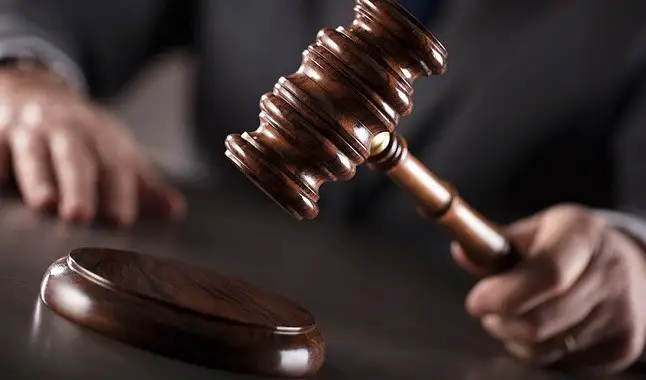 Gaming legalization is again discussed after crisis caused by the pandemic.
The Brazilian Congress again debated a known and considered controversial topic: the legalization of gambling in Brazil. After the crisis scenario that opened up in the country with the Covid-19 crisis, the matter was discussed again internally, including in this "package" the release of games such as the "Jogo do Bicho", commonly known in Brazil and slot machines, in addition to the construction of casinos in resorts and hotels.
This is not a new issue that is being discussed in Congress, having been discussed for decades, with proposals in the Chamber of Deputies mainly in relation to the liberation of the "Jogo do Bicho". However, during all these years they never reached a consensus on the benefits nor the release.
Parliamentarians who see advantages in legalization argue that thousands of new jobs would be created, both direct and indirect, in addition to the revenue that would be generated for the country by paying taxes. In a moment of deep crisis, public coffers would gain an important contribution to be distributed in social programs, for example.
One of the defenders of legalization is Senator Angelo Coronel (PSD-BA), who made a speech stating, among other things, that "the amounts collected from taxed resources could benefit the Bolsa Família program, increasing from 14 million to 22 million families ". He also reiterated that "the important thing for Brazil is having the financial capacity to fund programs aimed at the social area".
Parliamentarians opposed to the idea, list a series of problems that would be caused by the legalization of games. They mainly mention the difficulty of fighting corruption in the country, where games could easily be a door to money laundering and tax evasion. Furthermore, they complete their annoyance by stating that problems with gambling addict treatment, sexual exploitation and prostitution problems would increase on a large scale.
One of the most critical with the possibility of legalizing games is Senator Eduardo Girão (Pode-CE). The politician came to idealize meetings to discuss the matter, but was postponed because of the pandemic. According to the senator, the debate would serve for Brazilian society to be aware of the danger of liberation. Completing the indignation of the parliamentarian, he says that legalizing gambling would help to "devastate families".
In the Federal Senate there are some proposals on the subject. Among the main ones, we can mention the proposal for the release of "games of fortune", both in person and online, valid for the entire Brazilian territory, including casinos in complexes considered for leisure. Another proposal sees the release of casinos in resorts and luxury hotels, which offer services such as sports, night clubs, cultural events, spas and parks. There are also proposals for tourism and ecotourism. Thinking of development and environmental protection, the exploitation of bets for casino hotels that invest in ventures that explore ecotourism, biodiversity conservation and development in a sustainable way would be released.