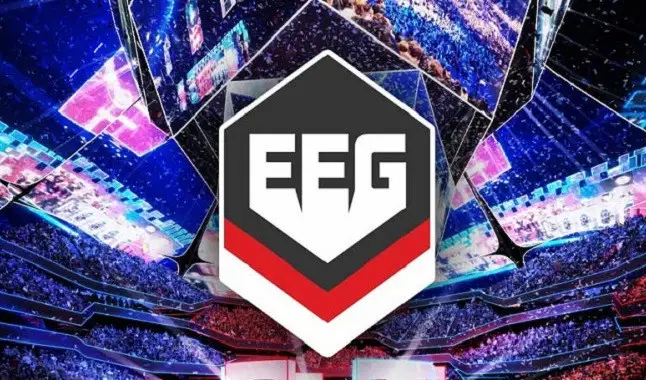 The eSports betting company announced Its financial revenue of the quarter.
Esports Entertainment, a company focused on betting on eSports, presented some data from its financial statement. Since acquiring Argyll Entertainment earlier this year, the company has posted revenue of $ 222,392 in the first quarter.
Following the company's financial report, operating expenses for the three months ending September 30 reached US $ 3.7 million. The company explained these expenses by pointing to legal fees, payrolls, as well as marketing and stock compensation.
At the end of September, the company's assets totaled US $ 10.4 million, while the net loss in the period was US $ 1.8 million.
But in October, the operator pointed to a high turnover, totaling more than US $ 16 million in the month. In addition, for fiscal year 2021 the company expects revenue of $ 13 million.
Check all the MATCHES TODAY and follow them live!
Esports Entertainment CEO Grant Johnson made some statements about the results, citing that since April the electronic sports market has grown, including with TV broadcasts, and with that the company has achieved many significant milestones.
Johnson added: "This year's successes provide investors with a foundation for long-term growth and an opportunity to enter a growing market such as electronic sports."
Experts on the subject believe that the projection that was scheduled to happen in years was achieved in months, due to the stoppage of various sports in the world in 2020, in addition to the inclusion of a new audience in this segment, explaining the heavy investment of bookmakers.