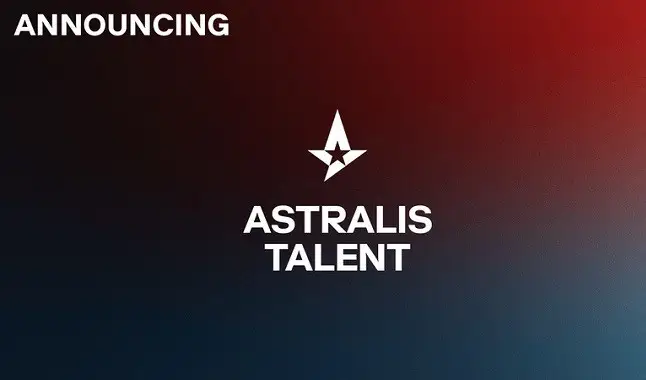 As an Academy team, a talent program was announced by Astralis.
This past Thursday, we had great news for the competitive landscape of Counter-Strike: Global Offensive, the talent program that was announced by Astralis. The Danish organization is developing a program to find new talent for the team, as if it were an Academy of the organization. With this great novelty, new talents will have the chance to be part of the official cast of Astralis in the official CS:GO competitions in the future.
In order to target new players, CEO Anders Hørsholt reported that the program will serve as an opportunity for the senior team to stay active when there are no disputes to be held. The same will apply to Lucas "Bubzkji⁠" Andersen, who has not been active in the main cast of Astralis for about two months.
So far it has not yet been announced which talents have been hired to be part of the project, but it is expected that by January 2021 everything will be presented. According to information, the organization intends to recruit young people between 14 and 20 years old.
The organization's eSports director, Kasper Hvidt, commented on the subject: "Ever since we started, we have had discussions around how to implement talent development into our overall strategy without compromising in other areas. We finally feel we have the resources and facilities and we have gained a lot of experience, which we obviously did not have when starting out."
Despite these details, Astralis revealed that the project may have two older and more experienced athletes to carry out an early stage of development for young people. What is known is that Peter "dupreeh" Rasmussen will be the head coach of the new talent, along with assistance from Danny "zonic" Sørensen.
The elaborated project is like an Academy for the organization, being able to use the facilities of Astralis' main team. In addition, the organization revealed that young talent will be able to take part in regional championships. "It is a move for the future, and it will take time for us to implement the full set-up. Initially, we consider these separate rosters from the A-teams and it will not affect the A team roster size in Counter-Strike"