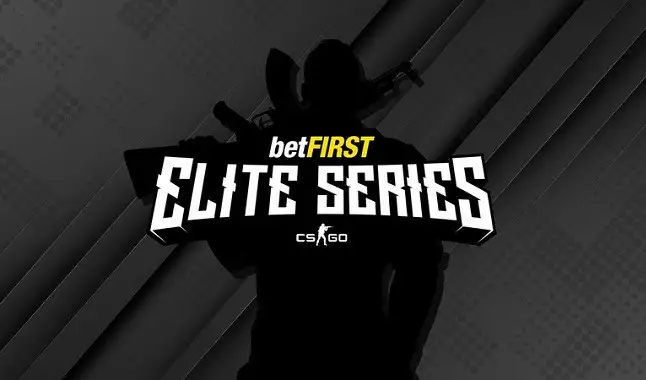 Beneleux teams announced the Elite Series; check here the details.
This past week, Benelux teams announced the Elite Series. The tournament was originally created through a partnership between META and BetFIRST teams. Announced as CS: GO Elite Series, the competition will already feature a € 15,000 prize pool in prizes and is set to take place in February 2021. The goal of the competition is for new talent to participate in the region. In total there will be six Benelux teams that will fight each other against each other in three tournaments throughout the year.
It was clarified that the Spring and Summer splits will be in charge of carrying out the qualifiers for the event participants to earn points in the competition to be rewarded in the final part of the event.
The two splits will have a Bo1 phase for the top four to proceed to the King of the Hill playoffs. From then on, all matches will be held in Bo3 until the grand final of the event, which will be in Bo5 form.
After the end of the split Summer, the three teams that obtain the most points in the tournament will guarantee their places for the championship finals in October. After that, the teams will fight each other to secure the Elite Series 2021 title.
"With the creation of this CSGO league, betFIRST aims to take a pioneering role in Belgium" - reports BetFIRST Sponsorship Manager, Paul Segers, who also added: "We believe in the power of esports and together with META we want to give regional talent every opportunity to continue to develop."
For now, the teams will go through an application process to fill the six open positions for the competition. The registration period will remain open until December 6th. After that, the teams most suitable for the event will receive an invitation to participate in the series of events that will begin on February 11, 2021.
Be sure to check out TODAY'S GAMES at the Betting Academy!