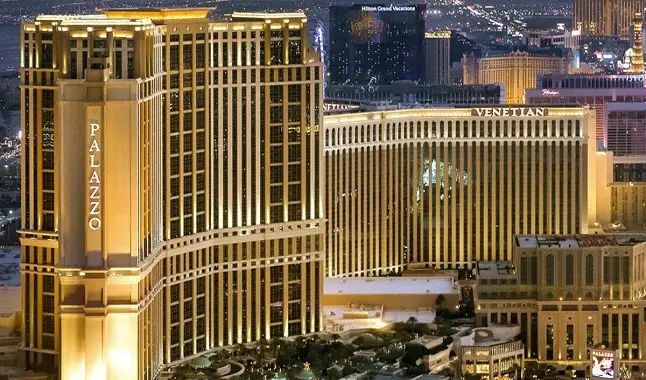 For US$ 6.000.000, Casino Palazzo and Venetian are on sale in Las Vegas; check details.
This past week, billionaire and gambling tycoon Sheldon Adelson put the Palazzo and Venetian casinos on sale in Las Vegas. Mega casinos are being sold for $ 6 billion.
According to businessmen in the area, Sheldon Adelson is putting both casinos on sale to invest in Macau and Singapore, also targeting Brazil within its future plans. Regarding Brazil, the tycoon is awaiting official legalization in order to build his integrated resorts in the cities of São Paulo and Rio de Janeiro. The entrepreneur himself has already been in Brasília following the situation regarding the legalization of integrated resorts.
Las Vegas Sands Corp had engaged the services of a consultant to assess the potential of the casinos. According to the organization's portfolio, the Venetian Resort Las Vegas and Palazzo casinos and the Sands Expo Convention Center have been valued at $ 6 billion. With this, the group will centralize its group on the Asian continent.
If the sale does take place, Sands would have a huge focus on Asian casinos in Macau and Singapore. However, the company has stopped the plans for now because it intends to run for the management of a casino-resort in Japan. In addition, the company awaits the other episodes about the resorts in Brazil, to expand its operations.