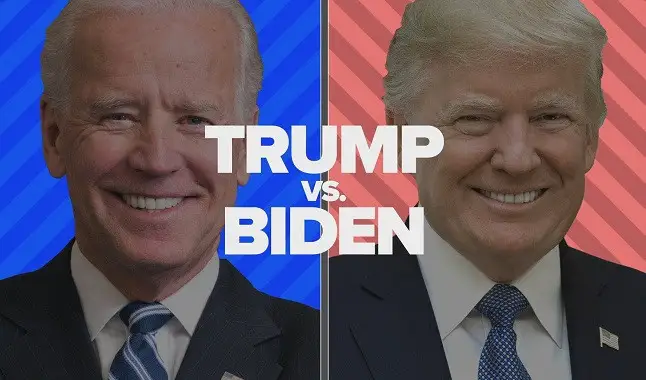 With one of the bettors having placed more than $5 million, bets can break historical records this year on USA elections.
The American elections, in addition to being fierce, are exciting not only for Americans, but also for the rest of the world. One of the factors that prove this is related to the betting market. A single bettor, bet alone more than $5 million on Donald Trump, and the bets could break a record in US elections.
The estimate is that the stakes in the United States elections exceed the mark around $ 1.36 billion. This is what Matthew Shaddick, the head of the political betting section at Ladbrokes Coral, tells the "Guardian" newspaper.
According to the English newspaper "Daily Mail", a single bettor bet around $5 million on Trump. According to the newspaper report, the man works in the financial market and talked to some people on the Trump committee. The bettor placed the bet on Curaçao, according to the news story.
The
Betfair
platform, the official bookmaker sponsoring the
Copa Libertadores de América
, registered a bet worth $ 1.36 million on
Joe Biden
. It is possible to place your bets until the very moment of the announcement of the real winner of the elections.
So far, on the
Betfair Exchange website
, there is an amount of $ 653 million, double if compared to the value of 2016.
Bookmakers' favoritism
For bettors in the
United States elections
, the chances of
Trump's
re-election increased last Tuesday (3), as reported by the British website
Betfair Exchange
.
Even though Joe Biden's chances have dropped from 65% to 61% on the gambling website, the Democratic Party candidate remains the favorite. However, on platforms, punters place Trump as having a 38% chance of winning.
In 2016, Donald Trump was considered an underdog and his chances were only 17%.
Even though he is leading the bookmakers and polling polls, Biden has less clearance in the states.