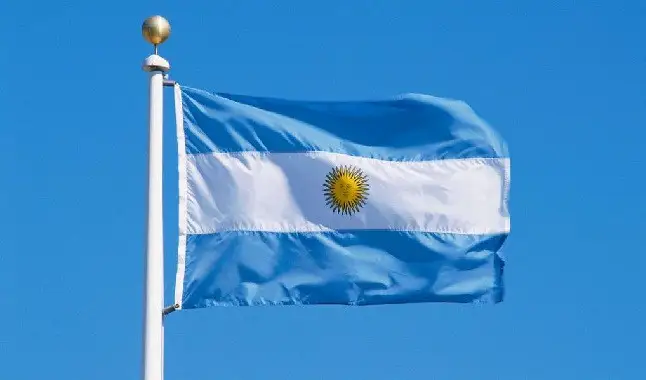 Having, at least, two authorizations, the online gambling law is approved in an Argentine province.
Through the Senate, the law for online games in a province of Argentina is approved. The province is Mendoza, which now only waits for the executive branch to be enacted before the law comes into force.
The new project that regulates online gaming in Mendoza, will allow a maximum of seven internet gambling sites, while the others will be blocked in the provincial territory.
With a minimum of two and a maximum of seven bidders, all of them will have to be based in the province and their website addresses must end with ".ar".
In addition, a register of bettors will be created for people from Mendoza who wish to bet on the modality, where minors and people with tax debts will not be allowed. Gamblers will also have the right to access the self-exclusion register to receive aid from the Responsible Gambling program.
This new project is a junction of projects involving senators Marcelo Rubio and Mercedes Rus, which already had the approval of the Chamber of Deputies, where they introduced some changes to return to the Senate, as it happened.
Mercedes Rus explained some changes made by deputies: "In Article 6, he proposed that the Institute could grant a maximum of seven licenses. The second modification, which is very technical, is provided for in Article 9, which concerns the IP address issue. I believe that what was approved by the Members is reasonable. It is necessary that this can have control. I ask this body that the initiative obtains definitive sanction. "
According to this new bill, a "Registry of Online Gaming Licenses" will be created in a public and accessible way. However, for that, it will depend only on the Provincial Institute of Games and Casinos. In order to "organize, develop, explore, capture bets and commercialize online gambling activity" the entity will be responsible for the application and will empower the legal entities to do so.