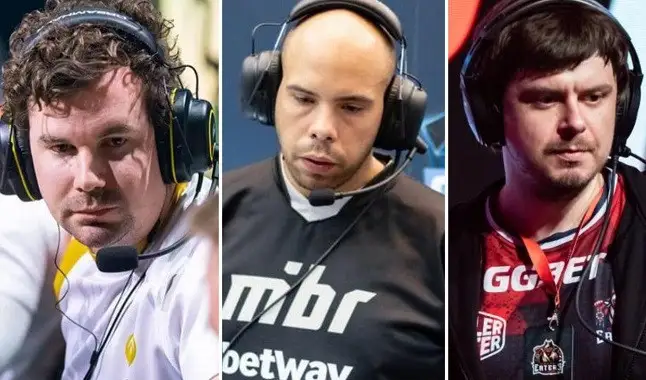 The Esports Integrity Commission (ESIC) banned seven players for match fixing; check here the details.
This Friday, ESIC's investigative organization banned seven players from Counter-Strike: Global Offensive. The Esports Integrity Commission revealed that, according to the joint investigation with ESEA, the players had manipulated results.
According to the Commission's investigations, the players had been caught betting on various games, even the games they were playing in themselves. It was also revealed that other people, with direct links to the players, would have placed bets according to their names.
It is worth mentioning that this is the first round of banning revealed by ESIC, which is finding several match fixing in its investigations. Most matches involved the seven banned players, who played in Australia's ESEA Premier. Each player received a twelve-month penalty away from the game's competitions.
However, all of these punishments will result in a strong impact on ESIC's partner tournaments, such as ESL, DreamHack and BLAST itself. In addition, it was revealed that other championships are interested in adopting the sanctions imposed by the Esports Integrity Commission.
List of players punished
- Stephen "⁠stvn⁠" Anastasi
- Akram "⁠ADK⁠" Smida
- Daryl "⁠Mayker⁠" May
- Corey "⁠nettik⁠" Browne
- Damian "⁠JD⁠" Simonovic
- Carlos "⁠Rackem⁠" Jefferys
- Joshua "⁠jhd⁠" Hough-Devine
The Commission also announced that investigations will continue, and that the list of punishments is only likely to increase. After completing the investigations at this stage, the next step will be to analyze the ESEA Premier of North America.
"As of the date of this update, ESIC has conducted and is still handling the investigation into allegations of match fixing results between different parties over the past eighteen months."
"We have been using various investigative tools and contacts to find the relationship between bettors who have had suspicious and abnormal bets on players and teams potentially involved in match-fixing." - statement by the Commission itself.
"ESIC is now in the final stages of its investigation and will issue a formal statement related to the investigation within the next four weeks from the date of this update."