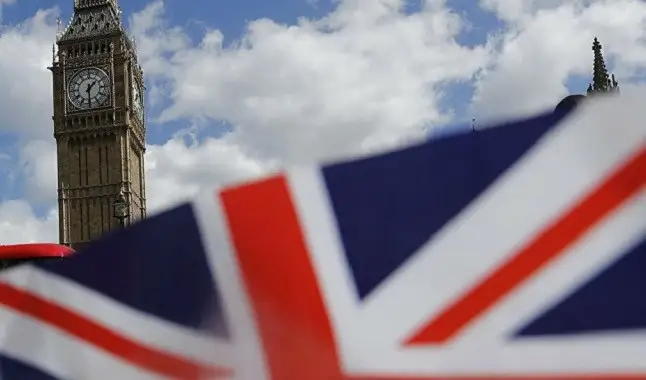 In the United Kingdom, athletes and celebrities can be banned from sports betting ads.
According to the agency responsible for the UK advertising code, athletes and celebrities can stay out of sports betting ads and other games. The Advertising Practice Committee (CAP) imposed a public consultation on new rules and measures that aim to end marketing aimed at minors under 18 years of age.
Current rules state that advertisements are prohibited only if they are attracting more children under 18 than adults. However, now with the new rules, any advertisement that attracts young audience will be banned, the way it will sound to adults will not matter in this case.
These new proposals will have a strong impact on advertisements, due to reality show stars and sports stars, such as famous soccer players and coaches like José Mourinho, for example.
Thus, sports betting and game ads are prohibited from being served on any media where more than 25% of the public is under 18 years of age. This measure is considered valid by the CAP, viewed with good eyes.
Several groups want to completely eradicate betting advertising in the UK, but the CAP said there is no concrete justification for this ban.
However, according to the agency, celebrities should be removed from the ads immediately. "For example, introducing the English football captain in a betting advertisement would be prohibited under this new rule." - exemplifies the CAP.