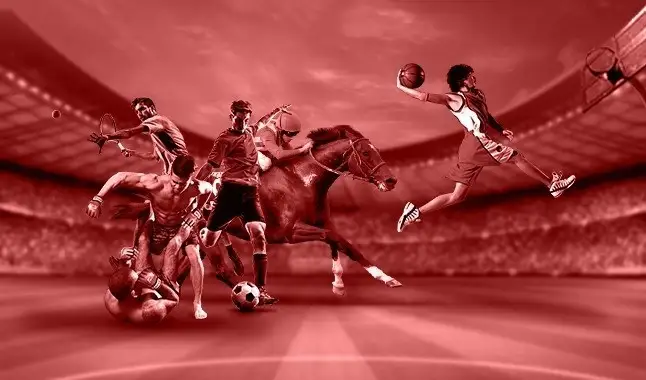 Follow the best bets for Friday 09/10/20!
On this card, follow the best bets for Friday, with very disputed matches and excellent odds. We will start with the duel between Brazil vs Bolivia, soon after we will have Colombia vs Venezuela, both games are for the World Cup Qualifiers. (these articles are announced first hand on Telegram - HERE)!
Football | South American World Cup Playoffs
- Brasil vs Bolívia:
The Brazilian team has the ambition to be champion of the competition, so it will need to seek good results from the beginning of the qualifiers. The Brazilians are more qualified and will have to show that from the first minutes imposing themselves on the field. Bolivia will have a tough road ahead, so they need to show something more on the pitch. To hold back Brazil, the Bolivian team will need to put together a strong defensive scheme. We see Brazil as the strong favorite and we expect a team dictating the pace of the game and going head on from the opening minutes. We will bet that there will be more than 1.5 goals in the first stage.


Football | South American World Cup Playoffs
- Colômbia vs Venezuela:
Colombia
has a more qualified team, and will try to start with the right foot in the competition. We expect a national team going strong with a lot of intensity, thus trying to open the scoring early in the duel.
Venezuela
should face many difficulties in this round, so it will be important to pay attention, to try not to make mistakes. We see
Colombia
with great favoritism, due to the fact that it has more high quality elements in its squad, so we expect for the team to create good attacking plays from the opening minutes. We will bet on Colombia's triumph at the end of the first stage.
Warnings!
The odds posted here will be based on the
Betfair
,
Bet365
and
1Xbet
market. And there is the suggestion to open an account in the houses listed in the Betting Academy, which are the ones that operate in your country, for a better commitment in this market, due to the variety of types of bets, better quotes and higher limits. Opening accounts through the Academy gives you more advantages: «
Earn Academy Points
».
Help this column to maintain itself and share the knowledge about its existence and spread this work.