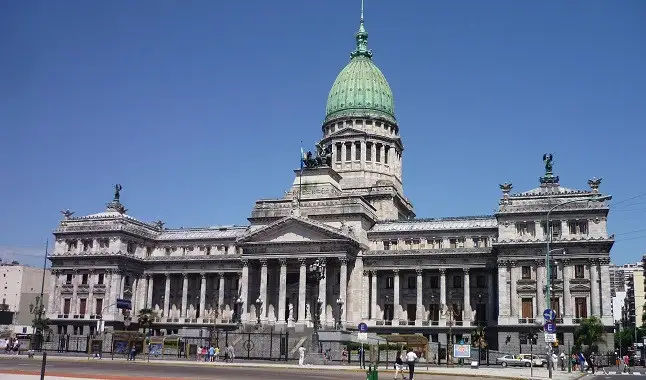 According to information, the argentine government raised online betting taxes; check here the details.
In recent days, the Argentina's Minister of Finance, Martín Guzmán, has included several changes to the budget that had been sent to be approved by the country's Congress. Within these modifications, the Argentine government intends to increase taxes on online betting, from 2% to 5%.
The body that will supervise online betting along with the telephone companies, will be the National Communications Agency (Enacom). According to the Argentine government, there is an estimate that the volume on the bets includes US $ 2.4 billion, however, due to the companies that operate in a clandestine way, the country does not receive all the revenue that it should receive. Thus, the Minister of Finance of Argentina reported that 95% of the amount received by the State with these taxes, will be transferred to the provinces of Argentina.
With all this, the Minister launched a tax reform on the online betting sector. In this way, the rate on virtual bets will go from 2% to 5% "on the gross value of each bet". In addition, the tax for bets involving a subject or company based in a "non-cooperative or low or no tax" country will also be increased by 10%. In this way, 5% of the tax will be separated for the Empresa Argentina de Soluções de Satélites Sociedad Anónima (ARSAT) and the rest for the largest provinces of the country.
As for inspection in the country, a rule was created that will seek to extend taxation on any digital platform, regardless of the device used for "download, visualization or use, even those carried out over the Internet or any application of the protocols, through which services are provided which, by their nature, are basically automated ". In addition, the country will have strict control over telephone companies and Internet providers to regulate telecommunications services.
With this, it was revealed the creation of an Online Control Registry of the Games System with the purpose of supervising the betting sector jointly with the National Directorate of Internet Domain Registration. In this way, ARSAT will start to collaborate in the inspection of this area.