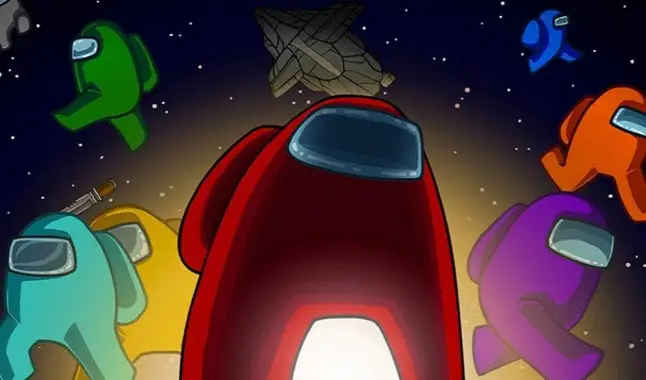 The game Among Us became a sensation in poker; check here why.
Recently, the game for mobile and PC, Among Us, has become a sensation in poker. The game, from one moment to another, has become one of the most known and watched on social networks and Twitch. It was then that the game reached the world of poker players.

The well-known professionals in poker, Spragg and Hand, began to broadcast games of the Among Us often in their channels on Twitch. The professional Joe McKeehen announced on his own Twitter that he has a group of 150 people who are playing Among Us daily. Even the Brazilian Rafael Moraes and André Akkari are in this new environment. Lui Martins was also another player who was fascinated by the game. The professional even made a video comparing poker with the Among Us strategies.
The similarity between Among Us and poker strategies is the art of bluffing. The game is composed of ten players who are called "Crewmates". From this moment on, one or more of these crew members receives the mission to be the "Impostors", who aims to assassinate and sabotage the "crew members". In the course of the game, when a body is found, a discussion is then initiated to find out who the impostor is and, of course, the impostor will use his bluffing ability and convince everyone that he is an ordinary crewmate.
Among Us
brings us a game similar to "Sleeping City", which is popular among deck players. In "Sleeping City" the goal is to find out who is the killer among the players. In the editions of
PokerStars
' own
BSOP
you can find this sport being played. Thus, the similarity between Among Us with poker strategies is: the art of bluffing, reading the opponents, and knowing how to take the game the way you want.