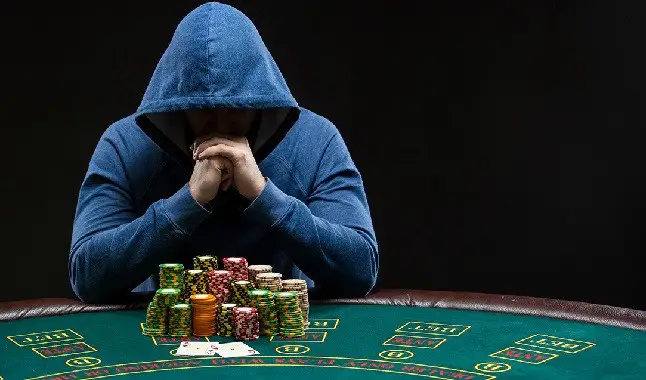 Even in virtual events, poker professionals are forced to travel to compete in tournaments; Check here the details.
This year we had several adaptations in championships around the world. Some major face-to-face poker championships had to be suspended and held in a virtual way. However, the WSOP competition registered about 40,000 people who had to present identity documents and proof of residence to participate in the tournament. Even so, poker professionals were forced to travel to compete in the tournament, even in a virtual way.
According to information, participants were forced to be in New Jersey and Nevada, so that the geolocation application could confirm their attendance where the casino Caesars Entertainment has licenses to place bets online. "A viable option on both coasts," reported WSOP Executive Director Ty Stewart.
Although the World Series of Poker adopted the idea of migrating to the virtual world, the entity faced several obstacles. First, the professionals would have to be in one of the two authorized states of the United States to compete. In addition, if the professional had an interest in competing in larger prize tournaments, he would have to leave the United States.
With all these events, many professionals were left out of the competition because they didn't adopt the idea of having to travel. It is worth mentioning that Canada, as well as other countries, has a series of demands due to the pandemic for the entry of North Americans.
Even some cities in Mexico have adopted this protocol to receive visitors. In the country, visitors are being allowed to enter only by airplane. With this, many famous professionals have boarded a flight to Cabo San Lucas, Mexico, such as: Negreanu, Phil Hemuth, Maria Ho and Brad Owen.
Although virtual poker is a relatively new category, there is still a great possibility for players to use cheating software. Because of this, many tournaments are still held physically, however, with this problem of professionals having to travel to compete.
In the United States, some professionals are disappointed with the country's regulation of the sport that has not yet been released in the federal sphere. Because of this, many players who do not have the financial power to travel, adopt the method of circumventing the geolocation issue, using VPN exchanges (virtual private networks). However, if the professional is caught using this VPN manipulation, the prize is confiscated.
Faraz Jaka, one of the poker professional players, criticized the US law by stating: "The U.S. law is dumb. It's stupid," he said. "I don't care what couch you play from. The demand is huge. Poker is a game of skill. When we see more legalization, we won't have to run around the whole world to sit in front of a computer."