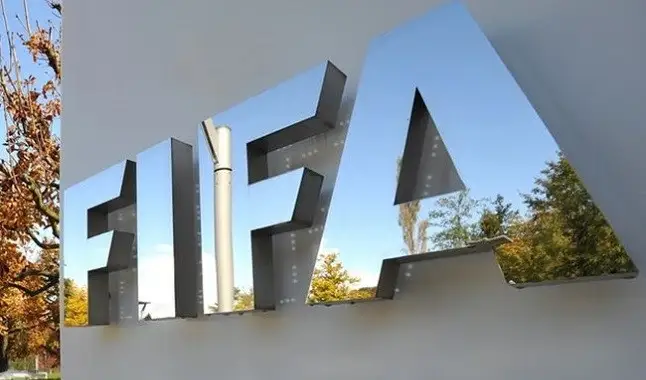 Due to the Covid-19 pandemic, FIFA estimates the loss of US$ 14 billion in football worldwide.
The world's largest football organization reported that 150 of the 211 federations requested financial aid, using the Covid-19 pandemic support plan. Therefore, the loss is approximately one third of the estimated value. FIFA estimates a loss of US$ 14 billion in football, which is around €11 billion, at the current rate.
The head of the committee created specifically to deal with the effects caused by the pandemic, Olli Rehn, left clear that FIFA and its financial consultants estimated that the football organizations value is around US$ 40 and US$ 45 billion worldwide. According to him, the US$ 14 billion appeared since the football is slowly restarting. So, in case the coronavirus pandemic doesn't suffer a fall, the situation can be different. Thus, FIFA estimates the loss of US$ 14 billion in football worldwide.
This way, FIFA has imposed a support plan, regarding the coronavirus effects, of US$ 1.5 billion for loans and grants. Besides that, the entity estimates that US$ 1 million will be given to the national federations, plus a further US$ 500.000 to women's football and US$ 2 million to different confederations.
"Football has been hit very hard by the coronavirus pandemic, If you look at the breakdown of the impact, clubs and member associations in Europe were most impacted in absolute terms, but relatively those outside of Europe have suffered more, in particular in South America." – stated Olli Rehn.
FIFA wants its plans regarding to the pandemic effects to be used for the restart of the competitions, with rigid protocols, infrastructure management and budget for administrative and operational expenses.
Bet on football in the best online bookmakers in your countries.