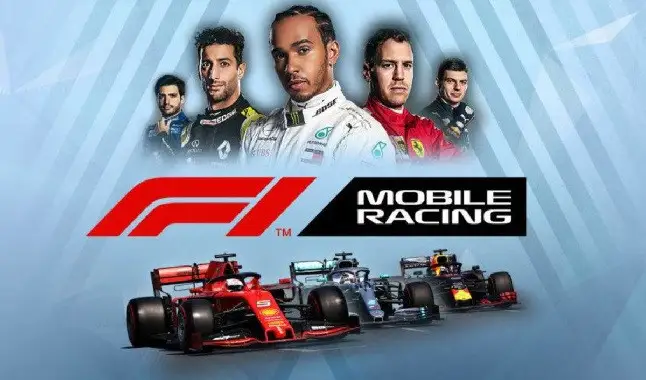 Check here all the details of the first F1 Mobile Racing competition.
On September 7th, Formula 1 launched an eSports championship, created by Codemasters. It's been some time Formula 1 has invested in this world of electronic games, aiming to reach audiences of all ages in exciting and free races.
Recently launched by Formula 1, it is possible to download for free and is the only one that brings with it an exclusive competition. F1 Mobile Racing is available and free to iOS and Android mobile devices.
F1 Mobile Racing was created by Codemasters, while F1 Esports Series was created by Aramco and returns in October. However, it will not have broadcasts or events, also being disputed in mobile devices.
In Mobile Racing, the competition will last approximately four months, being Qualifying Leagues. It will have several challenges and many rewards for players who are competing before the highlight of the season.
The competition final is scheduled to take place in December this year, whose champion will receive the trophy of F1 Mobile Racing Esports 2020 customized.
How does the ranking works
On September 7, the monthly qualifiers were released in an update game. Any player has chances and the possibility to guarantee himself in the finals of the first season of the competition.
The qualifiers will happen throughout September, October and December. In each monthly league, the players will face each other and will have to win each challenge to move forward in the competition. The leagues will be reseted each month, with the best pilots of each group qualifying for the finals.
Finals
The finals will take place in December 2020, will be divided in three rounds of 3 days, the best players of each round will be moving forward. This way, any pilot that reaches the finals will be receiving rewards.