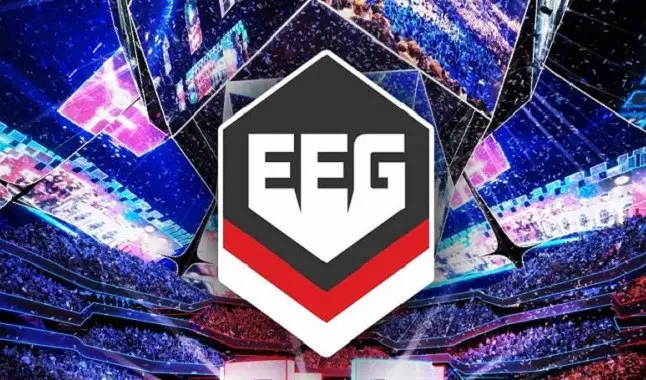 The company EGL might be acquired by Esports Entertainment; stay tuned.
Esports Gaming League (EGL) is known for providing sporting event services, live broadcast production, game launches and online tournaments. With all these qualities, there was a strong interest by the EEG eSports betting company. With such interest, EGL might be acquired by Esports Entertainment Group.

As stated, the Esports Entertainment group is a company focused on the eSports betting industry, and recently it confirmed in a letter its intention to acquire the Esports Gaming League (EGL).

The great interest in the company is due to the factor of rapid expansion that EGL is having in Europe, Middle East and America. The interest is also due to the fact that the company provides services for sporting events, live broadcast production, launching games and virtual tournaments.

According to the EEG offer: "In the initial public offering, we are committed to having a tournament platform up and running by the end of the year. And with this transaction, we will fulfill our commitment" - statement from the company's CEO, Esports Entertainment Group, Grant Johnson.

According to the CEO, the offer in question will allow EGL to grow more in the United States and around the world. "EGL generated revenue of approximately $ 1.3 million last year and is poised for triple-digit growth. The complementary platform, large user base, excellent team and privileged relationships with advertising partners are the main factors for this operation".

The Esports Gaming League confirms that partnerships with video game distributors and sports teams contribute to the company being able to reach diverse audiences, from people aged 18 to 35. It is worth noting that the company was recently partnered with Microsoft, Red Bull, Arsenal and Activision.

"We are very happy to join the Esports Entertainment Group family. It will give us the opportunity to leverage our technology and resources to continue to increase our customer list" - commented EGL CEO Glen Elliot.

Other than that, the CEO declared that he liked the proposals received by Esports Entertainment: "Grant has been an industry visionary when thinking about the development of an electronic sports system. And, EGL will be perfect for that".