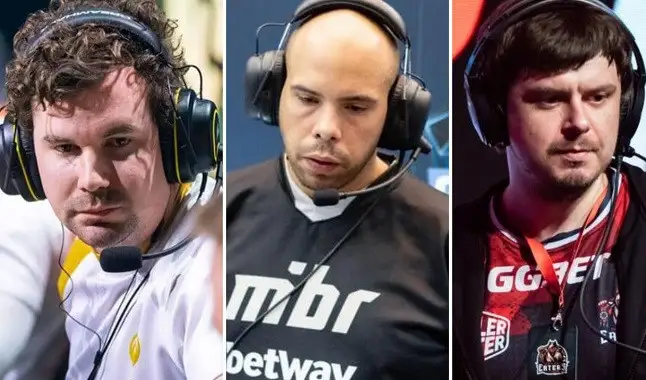 The eSports integrity Commission will analyze matches in the last four years to look for bug abuse on CG:GO; check here the details.
The company Esports Integrity Commission (ESIC) will review games from the last four years in order to monitor the misuse of CS:GO bug. In total there will be more than 25 thousand matches to be analyzed within the game between the years 2016 and 2020, to check the coaches who used the "spectator bug". In addition, ESIC hired 2 people who analyzed Ricardo "dead" Sinigaglia to take over the process, Michal Slowinski and Steve Dudenhoeffer.
The information came last Friday morning by ESIC itself. According to the organ, the analyses will be done retroactively using the artificial intelligence artifice and visual inspection.
After the case study, ESIC will standardize some resources, checking manually the demos, and command the punishments. Besides that, ESIC wants to share monthly the information about the current investigation, from what was estimated an eight month period of analyzing.
The Esports Integrity Commission has set a deadline of September 13th for the trainers who used this bug to confess to the cheating. Otherwise, if the coaches are caught during the analysis, they will be banned from all events that have the ESIC rules, such as ESL, DreamHack and BLAST itself.
About the "spectator bug", the main ESL referee, Michal Slowinski, informed on his twitter how the bug worked. Following by a video, the referee stated "For those wondering how this coaching bug works, here is a short clip of me being bugged on mirage, A spot. You can pick any location on the map you want. And yes, you can rotate the camera angle as much as you want."