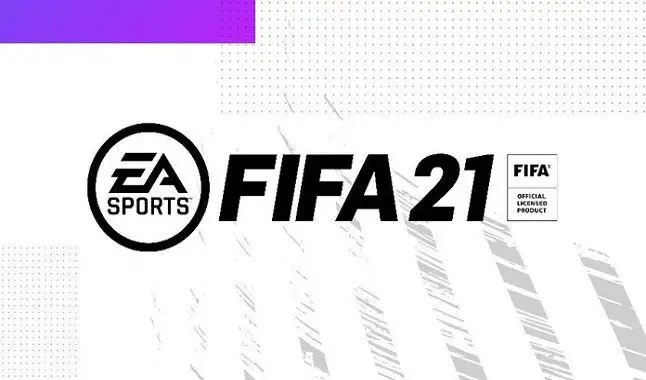 Some news from FIFA 21 were released; stay tuned!
EA Sports released another video with news from FIFA 21, including improvements in artificial intelligence and gameplay. In addition, the trailer brings other changes aimed at improving the user experience in the game.

EA Sports is trying to make the game a little less "toxic" by opting out of the "A-OK" and "Shhh" celebrations. The reason the first was removed is because it is a manifestation of racial hatred, and the second is because it tells the opposing fans to be quiet.

Attack
In addition, among the new features of FIFA 21 is the players' artificial intelligence. The main changes in this direction were in the best attackers and the best midfielders in the game. Attackers are able to control their run, avoiding offside. The midfielders seek the empty spaces of the field to create the best plays.

The movement of the ball glued to the player's foot at the time of dribbling has also been improved. Another very positive point that has changed in FIFA 21 is the possibility of getting your players to position themselves further or run for the attack without the ball, in order to create new offensive opportunities.

Defense
As novidades não são apenas para o ataque, pois agora os volantes buscarão sempre a intercepção de passes adversários e os zagueiros/laterais tentarão bloquear mais os chutes adversários. Além disso, os choques entre jogadores e os rebotes também sofreram alterações, visando uma maior naturalidade dos movimentos.

O FIFA 21 também traz consigo uma redução nas cenas dentro do jogo, visando evitar perda de tempo nas partidas. Dessa forma, o novo jogo está com data marcada para ser lançando no dia 9 de outubro, estando disponível para PS4, Xbox One e PC.

Below, see the changes in time:
10 seconds to kick-start;

12 seconds for the side kick;

15 seconds to take the goal shot;

15 seconds for the corner kick;

15 seconds for the penalty kick;

20 seconds for the free kick.