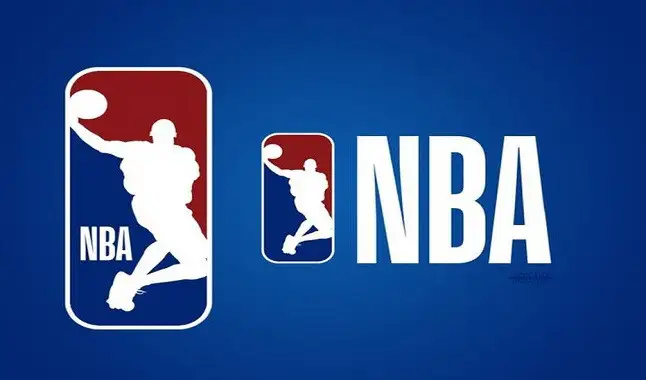 The NBA enters the world of sports betting by launching the NBABet Stream service.
The NBA enters the world of sports betting as the first major league in the United States to enter this market with the NBABet Stream service. This analysis service was launched by the National Basketball Association.


The main idea is for these programs to be launched on the NBA, NBA League Pass and NBA TV platforms. Thus, matches will be transmitted, focusing on the statistics of the betting world and the odds.

In addition, some agreements have already been signed with media whose characteristic is that of specialization in sports, in addition to basketball and betting analysis panels. Some of these deals were made with Yahoo Sports, Bleacher Report, among others.

Sports betting had already been released in 2018 in the United States and in that same year the NBA signed a contract with MGM Resorts, being its main contract and having BetMGM providing information, statistical data and odds.

NBA Stream Launch
On August 3, 2020, the game between Oklahoma City and Denver Nuggets was marked by the launch of NBA Stream. In addition, this is part of a new initiative, aimed at a better basketball experience, even due to the lack of public due to the Covid-19 pandemic. A contract with Microsoft allows the presence of 300 people virtually on screens of 5.5 meters.

Thus, having the NBABet Stream service leaves the basketball league being the first major sports association in the USA to have this type of service aimed at sports betting in the country. In addition, it reiterates the NBA's strategy and entry into the betting world.

Legalization of Betting in the USA
The United States has legalized sports betting since 2018, with the U.S. Supreme Court having broken the 1992 law. It prevented this type of main activity in the state of Nevada, with the city of Las Vegas, known worldwide for its casinos and the like. Since the bets were legalized, Washinton DC and 18 states in the country already have regulated markets, with sports bookmakers being operated in the majority.