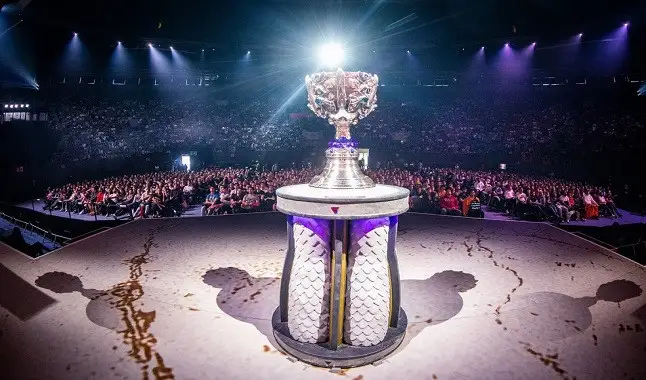 Riot Games announced the confirmed LOL World Cup in Shanghai, China.
The World of LOL (League of Legends) was confirmed in Shanghai, China. Initially it would take place in several cities in the country. However, because of the pandemic, it will not be possible. The competition dates are also already set, being for September and October.

Then, the main teams in the world will be present in Shanghai, on September 25th and October 31st. The finals of the World Cup will take place at the recently built Pudong Soccer Stadium.

In addition, Riot Games said it will have a public presence, if the authorities allow it. The stadium has a capacity for 33 thousand people.

However, even with the LOL World Cup confirmed in Shanghai, it should undergo some changes from what had already been programmed. Especially because, Riot wanted a big party because this is the 10th edition of the competition.

Because of this, aiming for a greater celebration for the event, in 2021, the world cup will be held again in China, with a big party for all teams and fans of LOL. Thus, North America which would host the event in 2021, will have to wait until 2022.