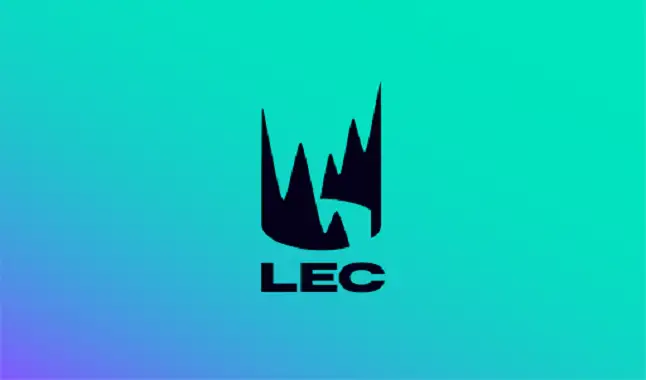 The League of Legends league, LEC, has suspended the partnership with NEOM; stay updated.
Recently, one of the main European championships in League of Legends, LEC, suspended the partnership with the company NEOM, a company which belongs to the Prince of Saudi Arabia, Mohammad bin Salman. The partnership with the company aimed to design a city close to the Red Sea and Saudi Arabia by 2025, with the objective of being "a new community that will be a home and place of work for millions of citizens from all over the world who want to be part of a new model of sustainable living, with work and prosperity in Saudi Arabia, including cities, ports, research centers, sports and entertainment ". The partnership had been announced last Tuesday (28th), however, it was canceled on Wednesday (29th), after several criticisms of the project and the company NEOM. The criticism came from LoL tournament hosts, employees within Riot Games and the League of Legends audience itself. The rejection of the project is due to Saudi Arabia's intolerance towards the LGBTQIAP+ community and the local residents themselves.

"This is disappointing because it is LEC. It is my team, my product, my managers, my office. My family. My house. This is not someone far away in a headquarters that I don't know. It is devastating because I know who made these choices and I feel silenced "- Reported, Indiana, one of the competition's commentators.

As such, LEC announced the suspension of its partnership with NEOM, saying that:

"As a company and as a league, we know that it is important to recognize when we make mistakes and quickly work to correct them. After deep reflection, while remaining firmly committed to all of our players and fans around the world, including those living in Saudi Arabia and the Middle East, LEC immediately ended its partnership with NEOM. In an effort to expand our eSports ecosystem, we move very fast to consolidate this partnership and cause cracks in the same community that we want to grow. Even though we lose our expectations in this case, we are committed to reexamining our internal structures to ensure that this does not happen again".

Streamer Macaiyla asked the LEC company about the incident, asking "Why did you even decide to work with them in the first place? Don't you have teams and lawyers who could have warned you about this situation and why this was a bad idea? "

However, on July 28, the competition organization, BLAST, from Counter Strike: Global Offensive, had entered into a partnership with NEOM, too. However, no position has been taken by BLAST yet. Only one of the tournament hosts, James Banks, spoke about it.

"I started working with BLAST last year, I have an immense respect for everything they have been doing and have done, especially when it comes to the production of tournaments and the freedom they give me to work, but we really need to hear what they have to say about the partnership with NEOM now, no community should accept this ".