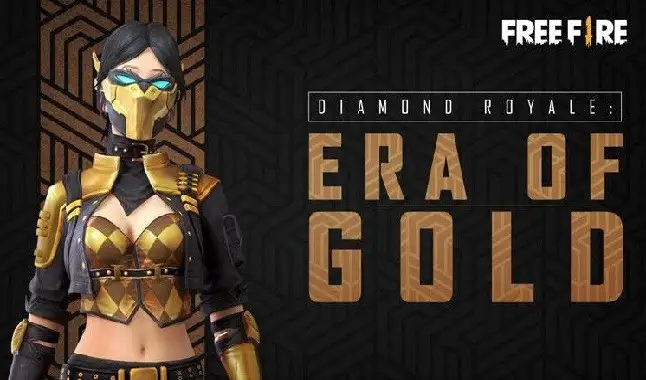 In this new event, there are several news and you will be on top of how to obtain the Rhea skin on Free Fire.
Free Fire
is a game that releases a lot of news monthly, sometimes even weekly. Now, in the new
Diamond Royale
several new features have arrived and you will know how to obtain the skin of
Rhea
on
Free Fire
.
This skin is the female version of the Cronos costume and will be available on the Diamond Royale for 17 days, effective from last Thursday (20th). In addition to this rare skin, this new Diamond Royale brings with it
Magic Cube
, Fragments of Magic Cube, emotes, skins, among other things.
The Diamond Royale is one of the roulette with prizes available in the game and to obtain your prizes it is necessary to use diamonds, each spin costs 80 diamonds, but it is often on sale with a lower cost. This is where the best and rarest prizes are, compared to the Lucky Royale, which is used with gold.
If the player wants to spin eleven times at once, just buy for 800 diamonds or ten tickets. Thus, it is possible to obtain the Rhea skin on
Free Fire
and the more spins, the more your chances will get.
According to
Garena
, the Diamond Royale updates every 14 days and is one of the most awaited events by the community, along with the update of the elite pass.