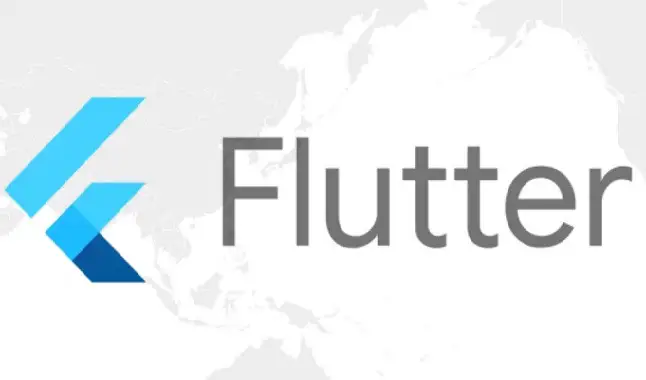 After suffering a little after the Covid-19 pandemic, Flutter is on global expansion trying to become stronger.
The Covid-19 pandemic has affected everything and everyone in the world, in many ways. With Flutter it was no different, as in the first months of this year the profits were £24 million (about EUR 27 million). These figures are 70% lower compared to the same time last year. Thus, Flutter in worldwide expansion will try to further strengthen its products to grow exponentially again.
Meanwhile, the company's revenues have now increased by 49%, due to the return of the sports calendar. However, although the group admits that the second half of the year started a little better, there are still uncertainties. Much because of possible changes and pauses involving the pandemic.
Flutter estimates a profit of £1.2 billion to £1.32 billion, excluding the United States, where the estimate is a loss of £140 to £160 million.
In the first half there was an 8% drop in online revenues, despite the stoppage of online poker in Australia and the United States. At Paddy Power retail, with stores closed for a long period, there was a huge loss of £10 million.

According to the financial director of Flutter, Jonathan Hill, the USA is, at the moment, the "greatest opportunity of individual growth". Besides, the company will try to be in nine US states, still in 2020. At the beginning of 2019 Flutter was only in New Jersey and now they are optimistic that they will obtain profit in the other states. Peter Jackson, Flutter's CEO, said he was confident about the future because the company's diversification allows this.
Loss reduction
Recently Flutter has partnered with Online Stars, owner of companies like Sky Bet and Full Tilt Poker. This will help Flutter to retain some of the losses and reflexes caused by the coronavirus pandemic. However, this starts the biggest gambling business in the world.
Flutter in worldwide expansion is a reality, Jonathan Hill makes it clear, because, according to him, everything is in according to plan. Since the growth inside the German market, until the expansion to Brazil and Argentina. According to Hill, Latin America is "a great opportunity", but it speaks also in smaller international markets.
Flutter's planning has Europe and Latin America as the "two main areas of international expansion". However, according to the financial director, the group is almost finished with the acquisition activities made in Ireland and Great Britain. However, they are very satisfied with the 620 stores and the commitment to retail in the countries follows the same.
Check here the best bookmakers in your country!