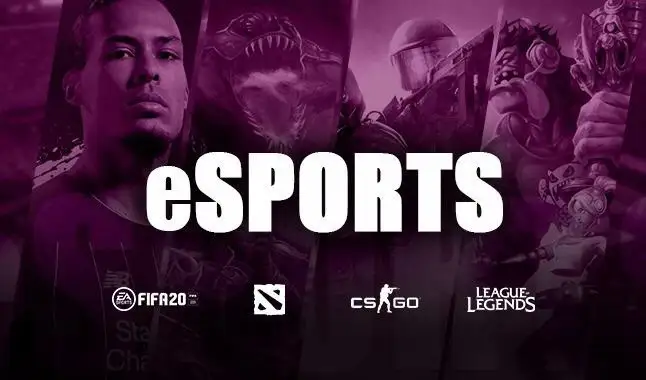 Find everything you need to bet on eSports this afternoon!
Check on this card the best eSports tips for this Saturday, August 29th. For this day, we separated several matches for you in a competitive scenario of League of Legends. On the final stretch if the LPL Regional Finals 2020 league, we'll have a dispute between the teams Invictus Gaming x FunPlus Phoenix. Already on the playoffs decision of the VCS summer 2020 tournament, we'll have GAM Esports x Team Flash and Team Secret x EVOS Esports. At last, by the LLA Closing 2020 tournament playoffs, we'll have the duel between All Knights x Rainbow7.
League of Legends | LPL Regional Finals 2020 - Invictus Gaming vs FunPlus Phoenix:
The last match that we have news of between these two teams resulted in a victory for Invictus. Now for this final match on the LPL stretch line, we have both team with difficulties. Both teams have two consecutive losses in their match history, causing troubles in our review. However, Invictus gaming has 70% win rate, while FunPlus Phoenix has only 50%. Because of this factor, in this match we believe in a higher probability of Invictus Gaming winning.
League of Legends | VCS Summer 2020 (Playoffs) - GAM Esports vs Team Flash:
Bringing five victories on their back, GAM Esports finds again Team Flash. The last battle between these two teams resulted in a victory for GAM Esports. Now Team Flash presents us with a well succeeded game against Team Secret with a result of 3x1, but this won't be enough for their rival. We believe that for this match, team GAM Esports with continue strong to massacre anyone that crosses their path. Unfortunately, it won't be Team Flash turn to bring a victory on their rival. At last, we see great probability on GAM Esports victory on the first map of the match.
League of Legends | VCS Summer 2020 (Playoffs) - Team Secret vs EVOS Esports:
After losing to Team Flash, EVOS Esports woke up and gathered four consecutive victories until now. Team Secret brings only one victory in their baggage. Now for this match, we see a better EVOS Esports, mature and qualified, meanwhile Team Secret is still on a spree of dubious matches. Because of this factor, we believe that the biggest probability of winning goes to EVOS Esports.
League of Legends | LLA Closing 2020 (Playoffs) - All Knights vs Rainbow7:
This will be the sixth match between All Knights and Rainbow7. In any other previous matches, Rainbow7 could win. Now All Knights brings a match well-succeeded against Rainbow7 itself, while the same presents us with two consecutive victories in their games and a loss to All Knights. For this match, we can't see how Rainbow7 can with their rival. So, our review leads us to believe that the better chances of winning go to All Knights.
Warnings!
The odds posted here will be based on the
Betfair
,
Bet365
and
1Xbet
market. And there is the suggestion to open an account in the houses listed in the Betting Academy, which are the ones that operate in your country, for a better commitment in this market, due to the variety of types of bets, better quotes and higher limits. Opening accounts through the Academy gives you more advantages: «
Earn Academy Points
».
Help this column to maintain itself and share the knowledge about its existence and spread this work.