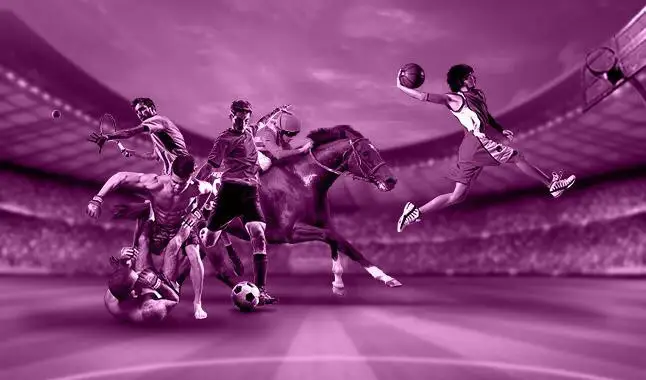 Follow the best bets for Tuesday 11/08/20!
On this card, keep track of the best bets for Tuesday, with very disputed matches and excellent odds. We will start with the major final of Major League Soccer is Back, with Portland and Orlando promising a great duel. Subsequently, two major clashes for the Europa League are also part of our card. Last but not least, Tigers are chasing the 3 points to place themselves better in the Liga MX table.
Football

| MLS Final
- Portland Timbers vs Orlando City:
Portland Timbers arrive very prepared for this final, live a great moment and arrived here without suffering any defeat. They have a very qualified squad, managing to maintain a balance between defense and attack. In this way, they will go with a very offensive stance in search of the positive result and the title of the competition. Orlando City, like their opponents, arrive very strong for this final, having never been defeated and with a solid defense. Therefore, they will propose the game seeking their goals to win in the end. This tends to be a difficult match and very well played for both sides, so we see a bet with goals as the best option. This enters the best bets on Tuesday.


Football
|
Europa
League
- Wolverhampton vs Sevilla:
After going through Olympiacos, Wolves will now go all out for Sevilla looking to qualify for the semifinals of the competition. It has a high quality cast, but offensively it is failing a little. Thus, Wolves will focus to propose the game in search of their victory. The Sevilla team has had a great season so far, having secured a place in the next Champions League and living a great unbeaten record. They have an aggressive attack and a solid defense, it is betting on that that they enter the field for another triumph. Given the facts, we will bet on Sevilla's Asian handicap. This enters the best bets on Tuesday.
Football
| Europa
League - Shakhtar Donetsk vs FC Basel:
Shakhtar have had a very consistent season so far, with a great unbeaten record, they arrive confident for this match against Basel. They have a very qualified offensive system and a solid defense. Thus, they must adopt a very offensive stance seeking triumph. Basel did not have such a brilliant season compared to Shakhtar, but they also had a great campaign in the competitions that they played and are focused on one more qualification. They have a good balance between attack and defense, so they should propose the game looking for the goal. In view of a certain leveling between both teams, a bet with goals seems to be quite reasonable for the match.
Football
| Mexico Liga MX
- Tigres vs Puebla:

Tigres is one of the main teams in Mexico and is now trying to place itself among the first placed in the table. They didn't start as well as they would like, but they have a great squad and will propose the game looking to do their homework. Puebla started the MX League really well and are already fighting for the top of the table. Their offensive system has proved to be very efficient and their defense is very solid, so they entered the field to propose the game in search of 3 more points. However, the local factor can make the difference in favor of Tigres and that is why we believe that betting on their victory is the best option.

Warnings!
The odds posted here will be based on the
Betfair
,
Bet365
and
1Xbet
market. And there is the suggestion to open an account in the houses listed in the Betting Academy, which are the ones that operate in your country, for a better commitment in this market, due to the variety of types of bets, better quotes and higher limits. Opening accounts through the Academy gives you more advantages: «
Earn Academy Points».
Help this column to maintain itself and share the knowledge about its existence and spread this work.