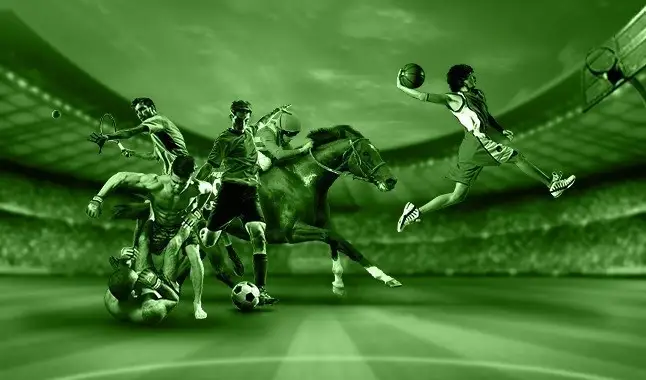 Follow the best bets for Sunday 08/16/20!
On this card, follow the best bets for Sunday, with very disputed matches and excellent odds. To start, we will have the great confrontation between Sevilla and Manchester United, both fighting to go to the Europa League final. The second duel is for the Liga MX, between Santos Laguna and Atlas. Last and not least, Peñarol aims at 3 points trying to improve within the Uruguayan Championship.
Football |
Europa
League
- Sevilla vs Manchester United:
Sevilla has had a great season and is looking to crown it with the Europa League title. It has a great squad and lives a great invincibility. To stop United, they will bet on the high quality of their offensive system. Manchester United is in a great moment and wants to confirm that with titles. For this reason, they are focused on beating Sevilla and should adopt a totally offensive stance from the beginning. Because the English team has a more qualified squad, we see their Asian handicap with good eyes. This goes into Sunday's best bets.
Football
| Mexico Liga MX
- Santos Laguna vs Atlas:
Laguna's team is not having a good time in the competition, it is not well placed and the oscillations are what has hindered them. However, they will be operating in their domains and should impose themselves offensively in search of victory. Atlas is one of the worst teams in the league, occupying the lowest part of the table and so far has not managed to win within the competition. They should encounter difficulties in this match because their opponent is superior. For these facts, we believe that the best bet is the victory of the home team.
Football
| Uruguay First Division
- CA Peñarol vs Boston River:

Peñarol is not so well placed in the competition and now they will have to run after the lost points. They have a high quality squad and now acting in their domains they must take initiative the game in search of the 3 points. Boston is also not having a good time in the competition, they are not well placed and their defensive system has failed a lot. Therefore, they should propose the game looking for victory even away from home. However, they should encounter difficulties in the match. For the facts mentioned above, we will bet on the victory of Peñarol. This goes into Sunday's best bets.

Warnings!
The odds posted here will be based on the Betfair, Bet365 and 1Xbet market. And there is the suggestion to open an account in the houses listed in the Betting Academy, which are the ones that operate in your country, for a better commitment in this market, due to the variety of types of bets, better quotes and higher limits. Opening accounts through the Academy gives you more advantages: «
Earn Academy Points
».
Help this column to maintain itself and share the knowledge about its existence and spread this work.