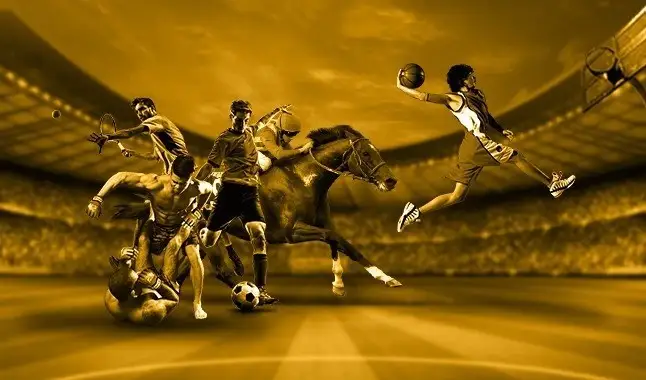 Follow the best bets for Saturday 08/08/20!
On this card, follow the best bets for Saturday, with very disputed matches and excellent odds. The first two matches on our card promise a lot, as they are for the Champions League. Subsequently, we have a double and valid bet for the Paraguayan Championship. Last but not least, Cruzeiro will make its unprecedented debut in Serie B of the Brazilian Championship.

Football |
Champions League
- Bayern de Munique vs Chelsea:
Bayern Munich should not have so many difficulties guaranteeing their qualification, as they won the first leg by 3x0 and now they will try to increase this advantage even more. They have a very strong team and will propose the game in search of victory. Chelsea will have to chase the result if they want to qualify, they will have to propose the game away from home and go with a totally offensive posture. So betting that both teams balance the nets is a good option.


Football
|
Champions League
- Barcelona vs Napoli:
Barcelona managed to pull a draw away from home on the first leg and now they will have the advantage of deciding at home. They have a high quality squad that should go fully into the attack looking for victory and the qualification. Napoli failed to do their homework in the first leg and now they will have to bet on their offensive system to go after the result. They have a well-assembled team and will not make it easier for the Spanish team. But Barcelona plays at home and are the favorites, so we look forward to Barça's victory.
Football
| Paraguayan Championship
- Gen. Díaz vs Olimpia & Libertad vs 12 Octubre:
The Olimpia team, besides being much superior in relation to their opponent, is one of the best teams in the competition. Their offensive and defensive systems are both very qualified. Libertad has a better squad than their opponent and is the favorite to win this match. They will be acting in their domains and fight at the top of the table. That is why we are looking forward to betting on the victory of Olimpia and Libertad, they have more quality and live a better moment than their opponents.
Football
| Brasil Série B
- Cruzeiro vs Botafogo-SP:

Cruzeiro has already started the competition with -6 points and is the team that, at least in this beginning, needs to chase more points to avoid complications at the end. The team returned well from the football interruption and will now propose the game aiming to win in their debut. Botafogo-SP did not do so well in the São Paulo championship, but their focus is to make a good Serie B and try to access it. It is a team that goes all out against Cruzeiro, looking for 3 points and a good debut. Cruzeiro has a better squad and is going through a better phase, so betting on it's victory is the best option.

Warnings!
The odds posted here will be based on the
Betfair
,
Bet365
and
1Xbet
market. And there is the suggestion to open an account in the houses listed in the Betting Academy, which are the ones that operate in your country, for a better commitment in this market, due to the variety of types of bets, better quotes and higher limits. Opening accounts through the Academy gives you more advantages: «
Earn Academy Points
».
Help this column to maintain itself and share the knowledge about its existence and spread this work.