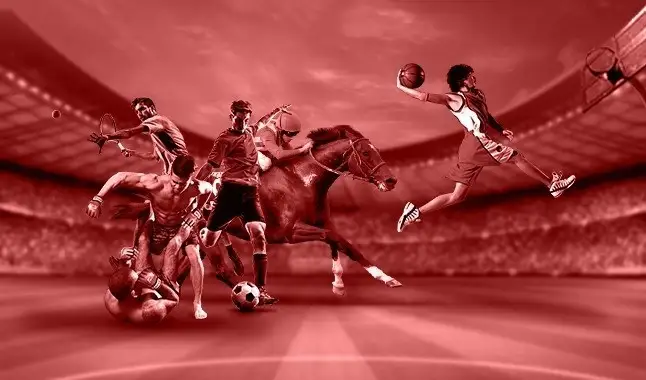 Follow the best bets for Friday 14/08/20!
On this card, follow the best bets for Friday, with very disputed matches and excellent odds. Our card starts with the most exciting duel of the day, involving Barcelona and Bayern Munich fighting for a place in the Champions League semifinal. Subsequently, Jiangsu takes the field against Shenhua and tries to stay on top of the Chinese League. Last but not least, Paraná and Juventude fight at the top of the Serie B table of the Brasileirão.
Football | Champions League
- Barcelona vs Bayern Munich:
Barcelona arrives once again focused on winning the Champions League title, has a great squad and will bet on the talent of Lionel Messi to try to win. They will go to the field with a totally offensive stance, aiming at classification. Bayern Munich are even more favorites than the ever-feared Barcelona, as they are going through better time and passed Chelsea without any difficulty. In addition, the German team has a great squad that promises to go to the final of the competition. For these facts, there is no better bet to be made than for Bayern's victory. This goes into Friday's best bets.


Football
| China Super League
- Jiangsu vs Shenhua:
Jiangsu is the best team in the competition so far, having a very good campaign and maintaining consistency. They have a solid defense and an efficient attack, so they should adopt an offensive stance seeking 3 more points. Shenhua is also doing a good competition, it is not by chance that they fight at the top of the table. Their defense is not the most solid, but they have a good attack and is thinking about it that they face Jiangsu. However, we see Jiangsu as more likely to win and so we will bet on their victory.
Football
| Brazil Série B
- Paraná vs Juventude:
Paraná fights at the top of the table and wants to reach the lead even at the beginning of the championship. They have a high quality team and the local factor can be the differential for this match. The Juventude team has been leading the competition so far, with balanced offensive and defensive systems. Therefore, even away from their domains the team should go with an offensive stance seeking 3 more points. Because Paraná plays at home, we welcome the victory of the home team. This goes into Friday's best bets.
Warnings!
The odds posted here will be based on the
Betfair
,
Bet365
and
1Xbet
market. And there is the suggestion to open an account in the houses listed in the Betting Academy, which are the ones that operate in your country, for a better commitment in this market, due to the variety of types of bets, better quotes and higher limits. Opening accounts through the Academy gives you more advantages: «
Earn Academy Points
».
Help this column to maintain itself and share the knowledge about its existence and spread this work.