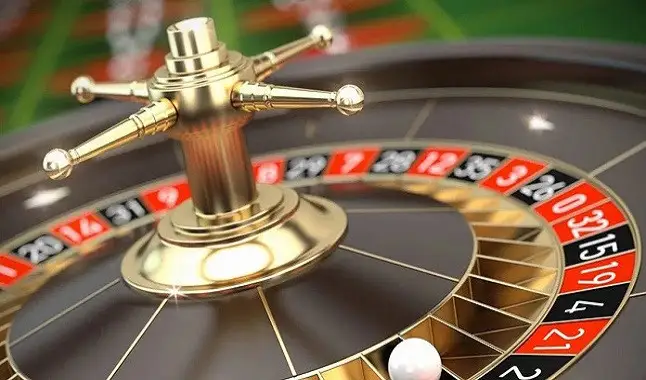 The UK Government confirmed the reopening of Casinos for August; check the details.
It was reported on Friday morning that the UK Government has confirmed the reopening of casinos for the month of August. According to the Prime Minister of the United Kingdom, Boris Johnson, the announcement also informs that leisure centers and bowling alleys are allowed after the first of August in England.

UK's confirmation of reopening casinos in England from August 1st, came along with a note to the public. Otherwise, the Betting and Gambling Council (BGC) has asked Wales and Scotland to follow the example of the United Kingdom.

"As of August 1st, we will reopen most of the remaining leisure venues, such as bowling, ice skating rinks, casinos and allow the resumption of close contact services of beauticians" - The Prime Minister announced.

In other requests, Boris Johnson, assured that workers will be able to return to work in their offices, thus abandoning the famous "home-office". According to the prime minister, this will be a means of saving the country's economy.

Previously, BCG had pressed hard on the reopening of locations button in July, stating that casinos could contribute to the country's economy. Remember that casinos have been banned for more than four months. However, betting shops and bingo halls had already been given permission to resume operations.

"After four long months of blocking, it is fantastic to see casinos safely reopening for business on August 1st" - Reported Michael Daugher, current chief executive of the Betting and Gaming Council. "I am happy that they can now contribute to the recovery of the tourism and hospitality sector."

Still emphasizing, the chief executive went on to say, "The members of the BGC casino made an extra effort to comply with COVID's strict guidelines a few weeks ago, but were left in the dark as to when they would be allowed to reopen."

"I would like to thank DCMS Secretary of State Oliver Dowden, Minister Nigel Hiddleston and the many inter-party parliamentarians who supported us and worked hard to ensure a reopening date."

The estimate for the reopening of casinos is an optimistic point for the market that projects that 12,000 employees can return to their workplaces, carrying out their tasks in a safe and productive way.