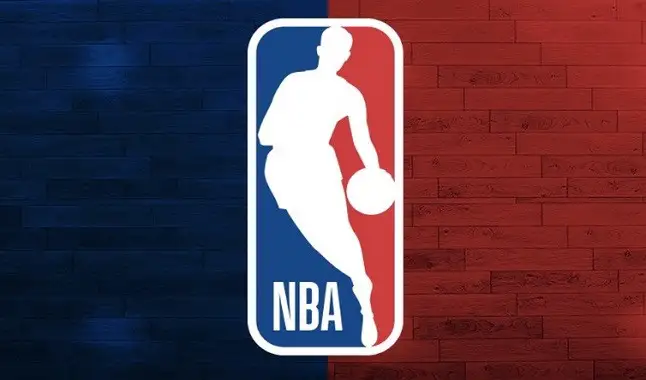 With 22 teams and being played at the Disney Sports Complex, NBA 2020 returns this Thursday.
With sports slowly returning around the world, now it's basketball's turn, as NBA 2020 returns this Thursday (30th). The competition will take place at the Disney complex in Orlando, Florida. So, like all other sports, the NBA will be no different and neither will it have an audience.

Thus, NBA 2020 returns on Thursday and with a total of 22 teams, of which 16 are classified for the playoffs. Thus, each team will play 8 matches. The matches will be played on three courts, the Arena, the Field House and the Visa Athletic Center.

NBA Protocol

The NBA reported through its safety report that wearing masks is not only mandatory in games and training, but is mandatory in all other situations. In addition, they will have to cover their faces with a distance of 1.80m from one person to another.

On the reserve bench that used to be normal in a single row, it will now be two rows, aiming at a greater distance between all. Thus, in the first row are coaches and players, but only coaches should wear a mask, but those will not be mandatory.

On and off the court, players on the same team can greet each other, shake hands, but not with opponents. In addition, on the court, all players must leave aside things such as drying the ball with the shirt, changing the shirt with the opponent, touching the mouth guard and among other similar things.

Check out the 22 teams that are disputing Disney:
Eastern Conference:

Milwaukee Bucks

Toronto Raptors

Boston Celtics

Miami Heat

Indiana Pacers

Philadelphia 76ers

Brooklyn Nets

Orlando Magic

Washington Wizards

Western Conference:

Los Angeles Lakers

Los Angeles Clippers

Denver Nuggets

Utah Jazz

Oklahoma City Thunder

Houston Rockets

Dallas Mavericks

Memphis Grizzlies

Portland Trail Blazers

New Orleans Pelicans

Sacramento Kings

San Antonio Spurs

Phoenix Suns

Below, see the NBA 2020 table:
Thursday - July 30th

Utah Jazz x New Orleans Pelicans
Clippers x Lakers

Friday - July 31st

Orlando Magic x Brooklyn Nets
Memphis Grizzlies x Portland Trail Blazers
Phoenix Suns x Washington Wizards
Boston Celtics x Milwaukee Bucks
Sacramento Kings x San Antonio Spurs
Houston Rockets x Dallas Mavericks

Saturday - August 1st

Miami Heat x Denver Nuggets
Utah Jazz x Oklahoma City Thunder
New Orleans Pelicans x Los Angeles Clippers
Philadelphia 76ers x Indiana Pacers
Los Angeles Lakers x Toronto Raptors

Sunday - August 2nd

Washington Wizards x Brooklyn Nets
Portland Trail Blazers x Boston Celtics
San Antonio Spurs x Memphis Grizzlies
Sacramento Kings x Orlando Magic
Milwaukee Bucks x Houston Rockets
Dallas Mavericks x Phoenix Suns