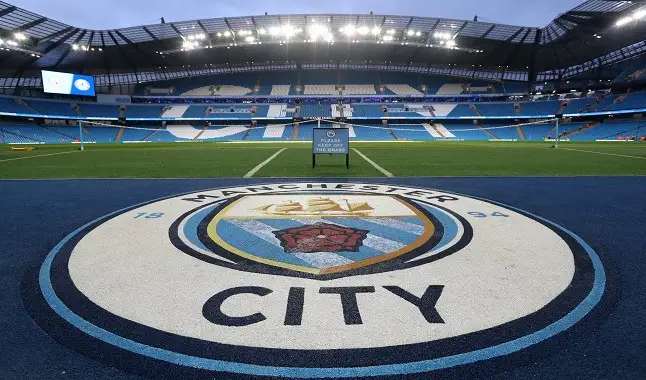 English club win in court and are confirmed in the next Champions League
The week started off really well for Manchester City and their fans. Since, the club managed to win in court, so the suspension decision on account of the financial Fair Play was overturned. In other words, City will be able to play in the Champions League.
The suspension of the Sky Blues had been imposed for a period of two years, at which time the team could not compete in any UEFA competition. But, City appealed and managed to reverse the decision in the Court of Arbitration for Sport, CAS.
However, the club will have to pay a fine of 10 million euros. Because, according to CAS, City did not cooperate with the investigations.
"Manchester City did not disguise their sponsorship contracts, but failed to cooperate with UEFA," said CAS. Thus, the maximum jurisdiction of the sporting world understood that most of the charges against Guardiola's team were not consistent for such punishment.
Understand Punishment
Manchester City had been punished in February, where they were accused of serious violations. Consequently, the suspension was the greatest possible punishment. Being punished for two years without being able to compete in UEFA competitions and another fine in the amount of 30 million euros. This punishment was given based on investigations by UEFA's financial control nucleus.
According to the organization, the English club did not comply with the rules of financial fair play. Well, a big investment was made by the owners of the club and the values ​​were disguised as if it were sponsorship. This occurred between the years 2012 and 2016.
Sponsorship
The club's owner, Mansour bin Zayed al-Nahyan, is a Sheikh and a member of the Abu Dhabi royal family, which is the capital of the United Arab Emirates. In fact, it is the host country of City's main sponsor, the airline Etihad Airwais, which is printed right in the center of the shirt.
Then, after the CAS decision, the club posted a note which "commemorates the implications of today's decision, which validates their position and the set of evidence presented". In addition, at the time when UEFA issued the punishment, the Sky Blues leadership said the charges were false.
Thus, the week started very well for Pep Guardiola's team and their fans, since with this victory in court they are confirmed in the next edition of the UEFA Champions League.