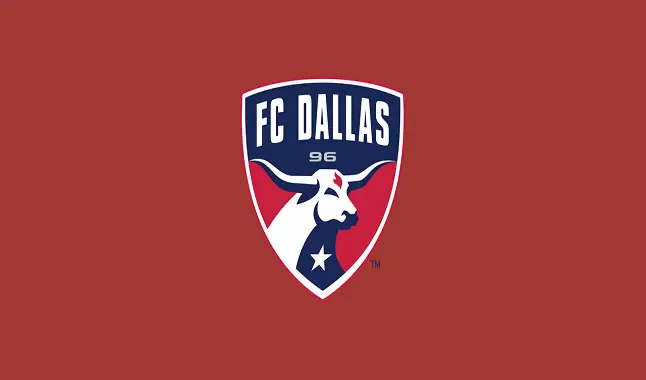 The team was removed from the tournament because of the countless cases of coronavirus in its squad.
As in most championships around the world, Major League Soccer also had to be suspended due to the coronavirus pandemic. On the other hand, the competition is about to start again and at first, it will be in a different format. The "MLS is Back" will be a tournament played inside the Disney complex, in Florida, containing group stage and playoffs, until defining the champion. After this tournament, the MLS will continue with its regular season.

The news is not good for FC Dallas, Texas. The team will not be able to participate in MLS is Back, due to the fact of having an outbreak of coronavirus in the club. Of the thirteen athletes infected to date, ten are part of the Texan squad, in addition to having a member of the coaching staff with the disease. Major League Soccer commissioner Don Garber spoke on the subject.

"Given the impact of the number of positive tests on the club's ability to train and play competitive matches, we made the decision to withdraw FC Dallas from the MLS is Back tournament. The health of everyone involved in our return to the game has always been our top priority. We will continue to make decisions consistent with that priority. "

FC Dallas, who would be in group B, had their debut scheduled for next Thursday (9th). However, their duel against the Vancouver Whitecaps had already been postponed due to the Covid-19 cases. MLS is Back, will start tomorrow (8th), with the confrontation between the teams, Orlando City and Inter Miami, both from Florida.