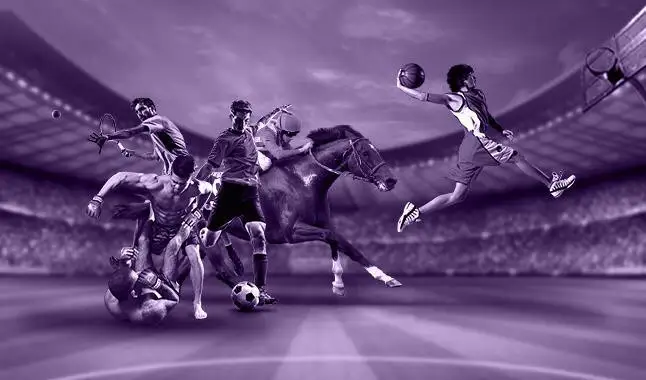 Follow the best bets for Wednesday 07/15/20!
Find here the best bets for Wednesday, on a card packed with great games and excellent bets. We will go through smaller leagues aiming at the value and the mismatches that these leagues can give us. Highlight for great South Korean football, which we will address here through the FA Cup games. In addition, we have a Portuguese Derby, rivalry in Greece and the Spurs fighting for points away from home. And we must not forget that Wednesday is the matchday of the unstoppable Brentford in the Championship.
Football | Portugal Primeira Liga
- Porto vs Sporting:
Porto has been carrying out a great campaign within the competition. It has been maintaining a balance between its defensive and offensive sectors. We hope for a very aggressive home team going after their opponent. Sporting should face a huge difficulty in this round, and they will need to give themselves to the maximum on the pitch if they want to avoid a defeat. Porto is technically more qualified and should show this from the start, as such we see Porto as the favorite to win the duel. For these facts this bet is among the best bets on Wednesday.

Football | Premier League
- Newcastle vs Tottenham
:
Newcastle is oscillating a lot within the competition, so it needs to improve its performance on the field. In this round, the difficulties should appear, due to the fact that they're facing a high quality team. Tottenham is aiming for a spot in the Europa League, so they need to add points going forward. Even away from home, Tottenham's team has shown good football, so they should play a solid game in this round. This tends to be a well-fought duel, but we see the visitors with a certain advantage, as they are technically more qualified, so we will bet on Tottenham's triumph until the end of the match.
Football |
Championship
- Brentford vs Preston
:
Brentford comes from a great sequence of results and they want to continue at that pace. The home team is fighting at the top of the table and at home they don't want to lose points, so we expect for the team to impose itself. Preston is trying to get a place in the qualifying zone, but in this match they shouldn't find any slack, so they'll have to keep their eyes wide open. Brentford has a great attack and should go after the attacking moves with a lot of intensity. So we welcome a bet on goals for the home team.
Football | Championship
- Nottm Forest vs Swansea
:
Football | South Korean Cup
- Daegu vs Seomgnam
:

Daegu has been maintaining excellent football on the pitch. In this match, they will have an excellent opportunity to win, as they will face a less qualified team. Seongnam will need to work hard on the pitch if they want to avoid a defeat in that match. In this way, scoring hard and trying to neutralize the attackers' attacking moves. We see the home team as strong favorites, and we hope for a daring team bringing difficulties to their opponents. For that reason we will bet on Daegu's triumph until the final whistle of the judge.


Football | Greece Super League 1
- AEK vs PAOK
:

After the return of football, AEk has been flying low, and showing great quality on the pitch. In this round, they should impose themselves and go all out for the visitors, so they can get three more points. PAOK will have to present a football without errors if they want to add at least one point in this confrontation, as they will face a team that has not been giving chances to their opponents. We believe that the AEK team takes an advantage for this match and asserts the command of the field.
Warnings!
The odds posted here will be based on the
Betfair
,
Bet365
and
1Xbet
market. And there is the suggestion to open an account in the houses listed in the Betting Academy, which are the ones that operate in your country, for a better commitment in this market, due to the variety of types of bets, better quotes and higher limits. Opening accounts through the Academy gives you more advantages: «
Earn Academy Points
».
Help this column to maintain itself and share the knowledge about its existence and spread this work