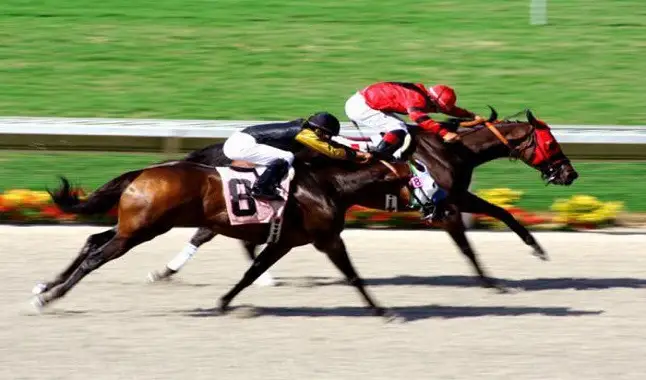 It was reported that Argentina may release the Palermo racecourse in August; stay tuned.
The new information announced on the Argentine Horce Racing, says that Argentina can release the Hippodrome of Palermo in the beginning of August. Previously, on the first of July, the Hipódromo Argentino de Palermo had informed its schedule of races for the Lottery of the City of Buenos Aires, which had not yet approved the presented health protocol. As the vital point is the safety of those involved and others, the situation remains under analysis,

"Since July 1st, we have launched a race schedule for the months of August and September. We are seeing if we need to use the horses that are in the Hipodrome Riding Village or if we use those that are in the interior of the country. But all this will depend on the date that the City Lottery answers us "- Reported Federico Spangember, manager.

Still on the races, Argentina can release the Palermo Racecourse on August 2nd. According to the information, several races are projected to happen during the month.
Dates for the month of August:

Sunday, August 2nd;
Monday, August 3rd;
Saturday, August 8th;
Monday, August 10th;
Saturday, August 15th;
Monday, August 17th;
Thursday, August 20th;
Sunday, August 23rd;
Monday, August 24th;
Friday, August 28th;
Monday, August 31st.

Dates for September were also projected:

Saturday, September 5th;
Monday, September 7th;
Thursday, September 10th;
Sunday, September 13th;
Monday, September 14th;
Saturday, September 19th;
Monday, September 21st;
Friday, September 25th;
Sunday, September 27th;
Monday, September 28th.

Despite all this, there is no speculation about how the racing environment should occur, such as: Will there be a public or not inside the Racecourse?

The decision on this issue is not up to the Palermo Hippodrome itself, but the City Lottery that communicated "We are respectful, we don't rush and we don't pressure anyone: we just want to run".

There is not much information about the other racetracks in the country. The San Isidro Racecourse is still awaiting a meeting with the Head of Cabinet of the Buenos Aires Government, Carlos Bianco, to discuss the resumption. The return of the Hippodrome of La Plata will depend on the response that the Hippodrome of San Isidro obtains.