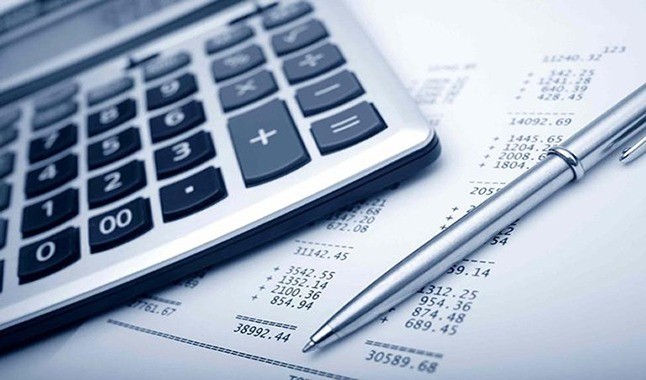 In this article we will show the importance of writing down your bets, thus having a control and seeking to improve your performance.
One of the most important points to be successful in the world of sports betting is to have organization and take note of all bets made. You may be thinking that it doesn't make any difference, but we'll show you below the importance of writing down all your entries.

If you regularly bet and you are not having control of the entries, you are making a big mistake. Writing down everything you do is of great relevance for you to maximize your winnings, this is what big punters do.

Below we will mention some reasons to register your bets.

1. Track gains and losses:
Many gamblers are not sure how much they are winning or losing at
bookmakers
, and this is of
paramount importance
. Generally, people remember the number of bets won, but they do not give much relevance to their losses.
Sometimes, losing money is not a big problem for some gamblers, as many bet for entertainment and do not care about the money lost. However, even if you are a
recreational gambler
or
beginner
it is essential that you have control of how many bets you are placing. That's because you may be losing a lot more than you think, and it could end up becoming a
big problem
later on, so it's a good idea to rethink your way of betting.
On the other hand, you may be
winning a lot more than you think
, so it's important to see why this is happening and then think about
taking your bets more seriously
. If you can maintain a consistent
profit over the long term
and with
reasonable numbers of entries
, imagine how you would do if you focused more on that.
2. Find your strengths and weaknesses:
Several bettors
do not specialize
in a sport/market, and thus end up
placing many bets
on various sports or markets. So it is
important
that you have your
entries registered
, so that
you are aware of which market or sport you are most successful with
.
By
writing down your bets
, you will be able to have that control, thus knowing your
strengths
and
weaknesses
. Which is essential, since you can focus on what is working and thus
extract as much profit as possible
.
You will also be able to take advantage of your weaknesses, thus trying to
adjust your mistakes
, seeking to improve your results and reaping fruits in the future.
3. Evaluate new strategies:
To be able to evaluate new strategies it is important that your
notes
are always
updated
and
organized
. A tip is to separate bets by
markets
and
entry time
. The time is very interesting, because depending on the market you use, you will be able to know with which entry time you are doing better. An example would be if you bet on over goals, then start recording how many minutes you make your entries and have
control of the percentage of errors and hits
.
This way you will be able to know if your
strategy
is working or not, or if it is time to
give up on the strategy
and look for
new methods
. But don't forget to analyze your strategy for a
relatively acceptable time
, as it is important to have a good bankroll management, so that you don't end up breaking your bankroll before even analyzing your strategies.