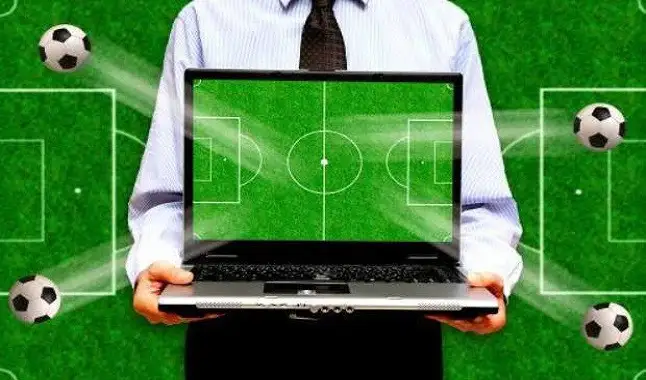 In this article we will explain what a tipster is, and how to become a professional in that area.
Many professional gamblers, besides investing in sporting events, also choose to follow the path of being a tipster. But after all, what does it mean to be a tipster? A tipster is nothing more than someone who provides betting tips for investors. However, becoming a tipster is not as easy as it sounds, as it will take a lot of study and knowledge to really prove their potential. Considering that, currently, there are countless professional bettors who opt for this service.

One of the main mistakes of a beginning tipster is to try to cover as many competitions as possible to have a return as soon as possible. However, the vast majority, besides giving a bad image to their investors, are more likely to be unable to meet their demand. Thus, leaving something to be desired when searching for the necessary information to aggregate their analysis.

Therefore, the first important step in becoming a tipster is to specialize in few competitions or just in one. Which would bring them more time to follow the competition and, therefore, choosing the best betting options for the events they work on. If they want to invest their time in more than one competition, it is important for the person who offers this type of service, to have scouts. Scouts are nothing more than people looking for relevant information about events.

Furthermore, to become a recognized tipster it is important that their bets are planned and, consequently, demonstrate why investors should trust their work. For this, there are several websites that can make their work more visible. Because in addition to registering their bets and having a validated history, they may have a better chance of being found as a tipster through these sites.

Despite being disputed, the market for working as a tipster has an excellent scope. Considering that there are several sports that can be explored based on good analysis and a lot of knowledge. For example, football, basketball, tennis, MMA, greyhound racing, horse racing, among others. Thus, it is understood that everyone has space to offer their services, as long as there is quality.

Usually tipsters are best at sports where they can reach information before the bookmakers, for example, the sport most targeted by tipsters is the football market, since they manage to take an excellent advantage of European bookmakers in relation to the country's football. Mainly, in the markets start, which bettors have information in a faster and more practical way, thus anticipating the bookmakers' adjustments.

That said, being a tipster has several advantages, being the scope of sports, the main one. However, working with this type of service also has some disadvantages. Like, for example, dealing with complains by parts of their customers because they find it difficult to make betting tips. Mainly, in the opening of the markets, because due to the low liquidity, the values end up changing quickly.