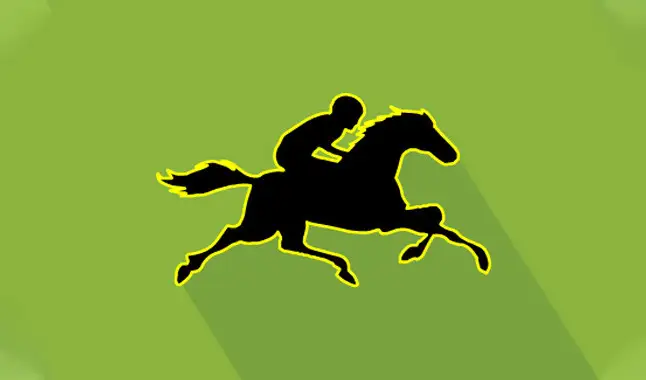 Analysis column and punter bets suggestion on horses: we do not seek to hit winners, but to suggest bets that contain long-term value.

Today we have two promising bets on Newmarket
In race number 7 we have a difficult race, with a quality field. The trend is to have a well-balanced race, where details should make all the difference. In this sense, I realize that even though the race is very balanced, one animal in particular stands out from the others.

Drummond Warrior comes from a good run before his break. It has very strong potential for distance, and the weights it carries still do not affect its shape. I believe its price remains very high, despite having already suffered a drop in its odds.

In race number 10, we have a match with few animals that have an adequate history. Among the field I realize that Escape The City may have the extra detail that would make all the difference on the trail.

Doyle's mount certainly helps to have a more aggressive shape, but I see that the race should be decided only in the final meters, which shows a lot of balance, and having such a technical animal mixed with a more aggressive rider can be vital for a victory here.

4:45
Newmarket
4 JUN 2020
RTV
6f (Row) Play 4 To Win At Betway Handicap (Div I) (Class 4) (4yo+ 0-85)

Drummond Warrior J: Shane Kelly
T: Pam Sly

6:30
Newmarket
4 JUN 2020
RTV
1m2f (Row) Heed Your Hunch At Betway Handicap (Class 4) (4yo+ 0-78)

Escape The City J: Hollie Doyle
T: Hughie Morrison).

Suggested bets:
Warnings!
The bets placed in this column are entirely punter purposes.
In this column we are not looking to hit winners but rather to suggest bets that contain long-term value, however we do not guarantee profit and are not responsible for any losses.
Here we have suggestions and the word suggestion already tells you what is mentioned here. That is, just a suggestion.
The horse racing market is very volatile and needs more flexible bankroll management compared to football.
3 types of markets will be covered normally. Winner, E / W and Podium. In some exceptions we will have multiple bets. The rules and how these markets work are in that article here: "Types of markets to bet on horse racing"
The column will contain a specific and professional bankroll management, based on a universal language, which are the units.
Bets placed in the column will contain an invested amount that will be (1 to 4) units depending on the confidence and value of the bet, in relation to a bankroll of 60 units. Where whoever bets, can have at least 40 units in the bankroll to maintain a healthy management.
To divide your bankroll, just divide the total amount of money by 60, as in the example 1000/60 = 16.66. This is just an example. If your bankroll is very small, divide it by 40 units.
The odds posted here will be based on the
Betfair
and
Bet365
market. And we suggest opening an account in these houses for a better commitment in this market, due to the variety of types of bets, better quotes and higher limits. Opening accounts through the Academy gives you more advantages: «
Earn Academy Points
».
Help this column to be maintained, share the knowledge about its existence and spread this work.