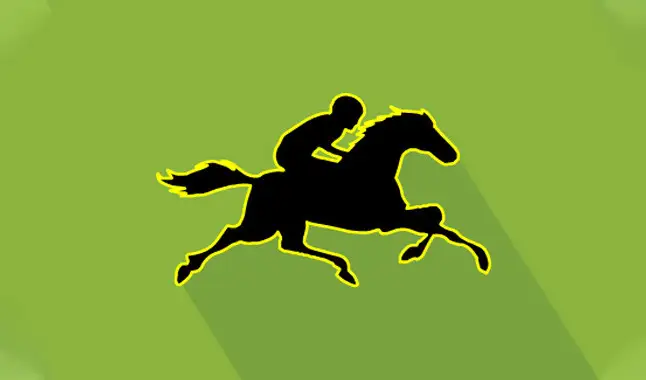 Analysis column and punter bets suggestion on horses: we do not seek to hit winners, but to suggest bets that contain long-term value.

Kempton (AW) Betting - Race 5 - 3:20 pm (11:20 am)
In race number 5 in Kempton, we have something different from what we have experienced in the past 2 days. I believe that more consistent patterns are beginning to become evident and in this specific match in the polytrack, we have a disproportionate field and a clear value in the race.

When it comes to 7 furlongs, Merweb has emerged as one of the fastest animals in the current field comparison. Even noticing the evolution of some opponents who are on the rise, I believe that Merweb for having more consistency within the distance and the floor, can have its advantage amplified by Wood's mounting.

I believe that the Merweb quotation is unadjustment, giving a bet value for this selection. I think Merweb can have a better time than his last appearance at Kempton, which leaves me with no doubts about this bet.

3:20
Kempton (AW)
POLYTRACK
3 JUN 2020
RTV
7f Unibet Extra Place Offers Every Day Handicap (Class 5) (4yo 0-72)

Merweb J: George Wood
T: Heather Main

Suggested bets:
Warnings!
The bets placed in this column are entirely punter purposes.
In this column we are not looking to hit winners but rather to suggest bets that contain long-term value, however we do not guarantee profit and are not responsible for any losses.
Here we have suggestions and the word suggestion already tells you what is mentioned here. That is, just a suggestion.
The horse racing market is very volatile and needs more flexible bankroll management compared to football.
3 types of markets will be covered normally. Winner, E / W and Podium. In some exceptions we will have multiple bets.
The column will contain a specific and professional bankroll management, based on a universal language, which are the units.
Bets placed in the column will contain an invested amount that will be (1 to 4) units depending on the confidence and value of the bet, in relation to a bankroll of 60 units. Where whoever bets, can have at least 40 units in the bankroll to maintain a healthy management.
To divide your bankroll, just divide the total amount of money by 60, as in the example 1000/60 = 16.66. This is just an example. If your bankroll is very small, divide it by 40 units.
The odds posted here will be based on the
Betfair
and
Bet365
market. And we suggest opening an account in these houses for a better commitment in this market, due to the variety of types of bets, better quotes and higher limits. Opening accounts through the Academy gives you more advantages: «
Earn Academy Points
».
Help this column to be maintained, share the knowledge about its existence and spread this work.