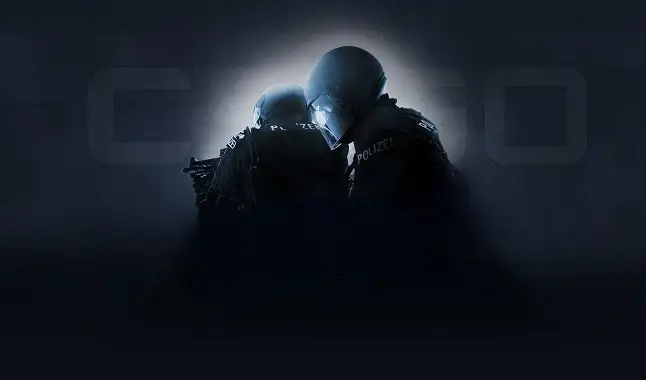 "Accusing someone of cheating has always been and always will be the biggest cowardice act you can do."
Last Sunday, we had the clash between Chaos and Gen.G in the cs_summit 6 series. The Chaos team, in the last days have been accused of having used illegal programs, famous cheat/hack, in the game of Counter Strike: Global Ofensive against the teams MIBR and Team oNe. Yesterday's clash resulted in Gen.G's 2-0 win.

After the end of the match, the ex-professional and streamer, Alexandre "Gaules" published the statistics of the game in question on his twitter and this made the outside CS:GO community uncomfortable. Astralis team player Nicolai "dev1ce" and 100 Thieves coach Chet "ImAPet" took a stand against Gaules.

Nicolai suggested that the streamer delete the tweet and then say:

"Accusing someone of cheat has always been and always will be the biggest cowardice you can do. Accept your defeat, move on and learn. Being an influencer who wasn't even on the server and accusing you of cheat ... I'm speechless. How could he know?" - reported the Astralis player.

Even Daniel "fRoD" who plays as coach of the T1 team at Valorant talked about it, because he was a former player of CS: GO.

"Gaules, what's wrong with you? Show more respect for the scenes and the younger players. You are not a judge, juror and executor so stop acting like one".

Galues in response let out a friendly tweet with Daniel.

"Hello my friend! You know the respect I have for you and the game. I ask the same of you. It would be nice to respect those who don't want to pretend that nothing happened in that CS match ".

The coach of the 100 Thieves team, who was following the debate on Twitter, decided to say that:

"This is ridiculous, leave the poor boy alone. You have a lot of power with your followers, use it more responsibly".

Even OG team player Nathan "NBK" decided to participate in the "thing".

"This is a situation where everyone loses, man. We are all entitled to our own opinion, but it will be simple:

- He didn't steal and he will prove it or ...,

- He stole it and will disappear forever.

This only stimulates and drowns out everything you do. Give him a chance".

For the time being it is difficult to say anything in this situation, as the championships are being held in a virtual, remote way, where each player is playing inside their home and not in an eSports center.