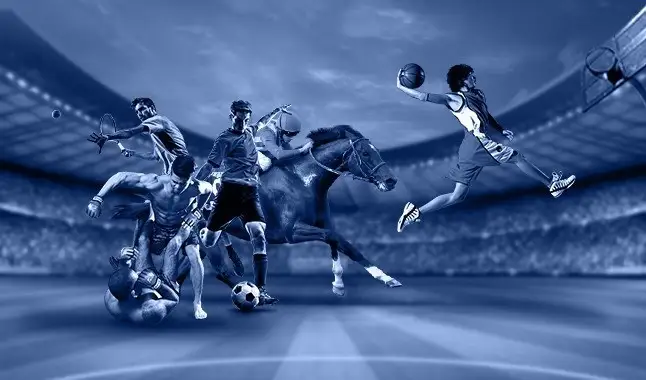 Find everything you are looking to bet on this Sunday!
Betting Tips for this Sunday! Day with few football games, but with interesting bets. And attention, read the warnings below the article, in the yellow frame! There we have a bankroll division to be followed!
Futebol | Bundesliga
- Werder Bremen vs Wolfsburg
:
O Bremen, chega para esse confronto depois de uma derrota para o Frankfurt pelo placar de 3 a 0, em seus domínios. Agora, atuando contra uma equipe mais qualificada, sabe da importância de melhorar seu desempenho para escapar do rebaixamento. Considerando-se, que está com 25 pontos, três pontos a menos que o primeiro colocado fora da zona de rebaixamento. Além disso, das 14 partidas como mandante, saiu com a vitória em apenas uma oportunidade.
O Wolfsburg, assim como seu adversário, vem de uma derrota na competição, sendo essa para o Frankfurt pelo placar de 2 a 1. O time visitante está na sexta colocação com 43 pontos, 13 pontos a menos que o quinto colocado. Dessa forma, faltando 15 pontos para serem disputados na competição, sabe que será improvável ficar entre os cinco primeiros colocados. Entretanto, a equipe espera manter seu bom desempenho como visitante, pois vem de quatro vitórias e um empate nas últimas cinco partidas.
Futebol | Bundesliga
- Augsburg vs Colônia
:
Confronto entre equipes que buscam escapar do rebaixamento nessa temporada. Considerando-se, que o Augsburg está na décima terceira colocação com 31 pontos e o Colônia na décima segunda colocação com 35 pontos. Faltando poucas rodadas para o fim da competição, as equipes sabem da importância de somar pontos. Dessa forma, deverão dar o máximo para buscar um resultado positivo. O Augsburg vem de uma derrota na última rodada para o Hertha pelo placar de 2 a 0. Portanto, sabe da importância de uma vitória contra uma equipe que também busca sua permanência na elite do futebol alemão.
O Colônia, nas últimas quatro partidas disputadas, saiu derrotado em duas oportunidades e empatou outras duas. Além disso, marcou sete gols e sofreu onze, dessa forma, demonstra uma enorme dificuldade em seu setor defensivo. Contudo, mostra uma boa eficiência em seu ataque. Isto posto, uma aposta na vitória da equipe da casa é uma excelente opção.
Futebol | Bundesliga
- Augsburg vs Colônia
:
Ambos os times chegam para esse confronto precisando buscar um resultado positivo ou no mínimo, um empate para continuar na busca por escapar do rebaixamento. Além disso, as duas equipes apresentam grandes falhas em seus sistemas defensivos, considerando-se, que estão entre os times que mais sofreram gols. O Augsburg, como mandante, nas 14 partidas disputadas, só não marcou gols em duas oportunidades. Contudo, a equipe sofreu gols em 12 dos 14 jogos disputados, com uma média de 1,64 gols sofridos por partida.
Igualmente, seu adversário mantém estatísticas parecidas atuando como visitante, pois tem uma média de 2,07 gols sofridos e 1,36 gols feitos em 14 jogos. Portanto, espera-se um confronto com chances de gols para ambos os lados. Dessa forma, uma aposta para o lado de gols é uma ótima opção para esse confronto.
Warnings!
The bets placed in this column are only suggestions to help readers base their own bets. Therefore, we do not guarantee a profit and are not responsible for any loss.
The column will contain a specific and professional bankroll management, based on a universal language, which are the units.
We recommend that you respect your bankroll management system. Where the bank is divided into 60 units. And no bet technically can be worth more than 3 units.
The odds posted here will be based on the
Betfair
,
Bet365
and
1Xbet
market. And there is the suggestion to open an account in the houses listed in the Online Betting Academy, which are the ones that operate in your country, for a better commitment in this market, due to the variety of types of bets, better quotes and higher limits. Opening accounts through the Academy gives you more advantages: «
Earn Academy Points
».
Help this column to maintain itself and share the knowledge about its existence and spread this work.