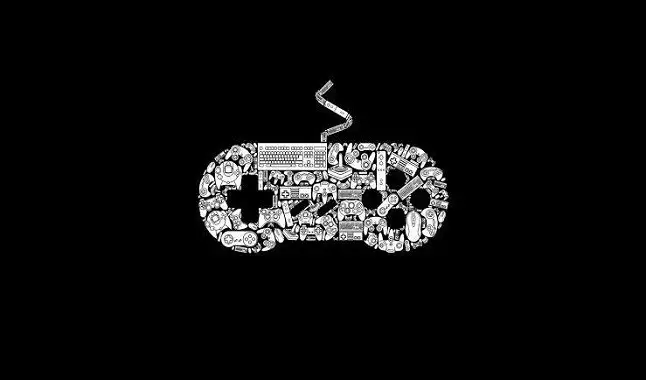 The company ISR Esports decided to launch an electronic games project aimed at the elderly, stay on top!
After all, does the world of games have anything to do with the ages of the players? A while back, we heard that video games were things for children and teenagers to have fun with friends or alone at home. Over the years, we have followed the evolution of the gaming universe in relation to the world. We went through several generations of consoles from Atari, launched in 1977 to PlayStaiton 5, which will be launched by the end of 2020.

With the entry of computers on the scene, access for gamers has become infinitely easier for any user to enjoy games from different generations.

There are cases and cases, as there are people who have enjoyed video games for a certain period in their life and left them aside, and there are faithful lovers who have fallen in love since childhood and continue with this love of electronic games today.

However, there is also the case of those who have never had contact with games and this is what the company ISR Esports is focused on.

The ISR Esports company decided to take action with a project to create an eSports center focused especially for the elderly to have experiences with electronic games. Located in Kobe, Japan, the training center already has an opening date, which will be on July 2, and will only accept people over 60 years of age to participate in the project. According to information, the eSports center will comply with all applicable preventive measures against the covid-19 and will be open to the public that wants to appreciate it.

To start, ISR Esports intends to present some basic games to the participants together with some classes on the sport. ISR Esports has named this part "Full eSports Titles".

There is a high demand for "elderly" in eSports in Japan. According to a country's newspaper, there was a sharp drop in traditional Japanese sports and a high demand in other activities such as electronic sports. A group of experts from the AARP (American Association of Retired Persons) confirmed that in 2019 there were around 51 million players over 50 years old active in video games, in the United States alone. But this is not the first time that "mature" audiences have attracted attention on the stage.

In 2017, there was the squad of the Silver Snipers team, in Sweden, home of the Ninjas in Pajamas. The team focused on the game Counter Strike: Global Offensive, was formed by a cast of men and women between 62 and 81 years old. The team participated in a friendly in the DreamHack Winter championship and are still active today.