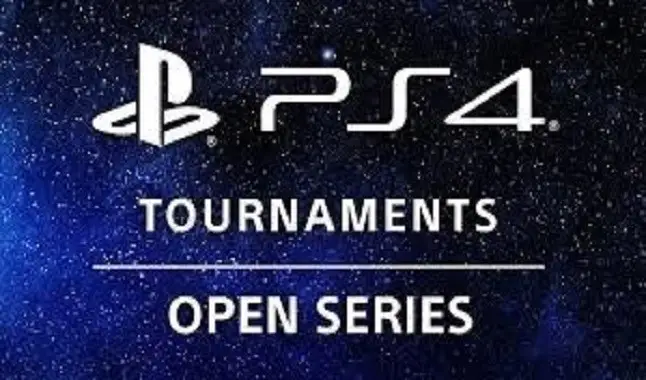 Stay on top of this tournament organized by Sony!
This past Tuesday (26th), Sony officially announced through its blog, the tournament "PS4 Tournaments: Open Series", based, originally on the Challenger Series 2019. The basic concept is to make players compete among seven games on the platform, including: Call of Duty: Modern Warfare, EA Sports FIFA 20 and Mortal Kombat 11.

There will be online tournaments throughout the week, with rewards and cash prizes ranging from US$100 to US$ 1,000.

The official note follows:

"Since we introduced the PlayStation 4 Tournaments: Challenger Series last year, the reception from fans, competing for prizes and glory, has been incredible. Today, we are excited to announce that we will offer a new online series, based on your feedback, with weekly qualifiers, rewards for participating in a tournament and chances to win prizes according to your results in your favorite titles.

We'll start June 1 with three titles: Call of Duty: Modern Warfare, EA Sports FIFA 20, and Mortal Kombat 11. These tournaments are open to all eligible participants *, so challenge yourself every month for a chance to win unique prizes.

● Weekly Online Tournaments: the Open Series will take place weekly, culminating in a Monthly Final. Compete in the weekly qualifiers to secure a spot in the Monthly Final, or if you can't make it to the top, come back next month to compete again in your favorite game and see what prizes you can win!

● Rewards for Everyone: new rewards will be introduced every month, and will be available to everyone who competes in a tournament. All players will receive a PS4 Tournament theme and avatar when participating in their first tournament, and the value of the rewards will increase the more you progress:

○ A special PS4 Theme for each game in which the player completes a qualifier.

○ Elite versions of Themes and avatars for players who finish a qualifier in the top 40%.

○ Best of the Best PS4 Tournaments Champions themes and avatars for those who make it to a Monthly Final.

○ Rarest of the Rare Champions PS4 themes and avatars for anyone who shows how to be an ace and win.

● Chances of receiving prizes: players who reaches first place in the Open Qualifiers of some games ** will receive a cash prize of $ 100 (USD) ***, and the first place in a Monthly Final will have the opportunity to receive a prize $ 1,000 (USD) *** or more.

We are also happy to announce that the Competition Center is now available worldwide online on the web and for mobile. The Competition Center is the only place to register and keep an eye on all of your PS4 Tournaments. Find out more about the Open Series, including the prizes available for each game and the times of all tournaments for you at compete.playstation.com. "