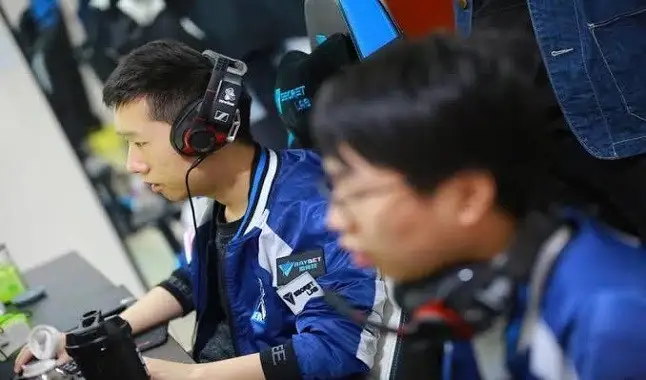 After receiving great notoriety in 2014 at The International, the Newbee team was banned from all competitive scenarios of Dota 2.
The last weeks were intense for the team that went through a serious case of result manipulation, the famous "match fixing", where last Friday (15) the responsible entities announced the permanent ban of the team in any league affiliated to the Chinese Professional Association, such as the CDA-DPL Professional League.

The Newbee team squad: Xu "Moogy" Han, Yin "Aq'" Rui, Wen "Wizard" Lipeng, Yan "Waixi" Chao and Zeng "Faith" Hongda, have been removed from the association and permanently expelled from all Chinese competitions related to Dota 2.

At the moment, it is not known whether the punishment will take on a global proportion for players, however, the Chinese Professional Association of Dota 2 has already recommended that Valve keep an eye on any strange situation involving the team.

With more than US $ 1.7 million in profits in the competitive scenario, the involvement of the player Zeng "Faith" Hongda with "match fixing" was a surprise for the organization, because the professional had a history formidable in the competitive scenario, being the player featured in The International 2012, when he represented Invictus Gaming. Zeng was also the runner-up in 2017, representing Newbee.

However, the games in which the team manipulated results during the season were not disclosed, but everything indicates according to the investigation that the case ran during the duels for China Dota 2 Professional League Season 2 and in the DPL-CDA Professional League Season 1.

Beyond the Summit, the company responsible for the eSports narration part, released the following statement on its twitter:

"The Newbee organization has been banned indefinitely for Result Manipulation by the Chinese Professional Association Dota 2, Professional League CDA-DPL and all IMBATV and MarsTV events. The players Moogy, Aq, Wizard, Waixi & Faith were also banned for an undetermined amount of time."