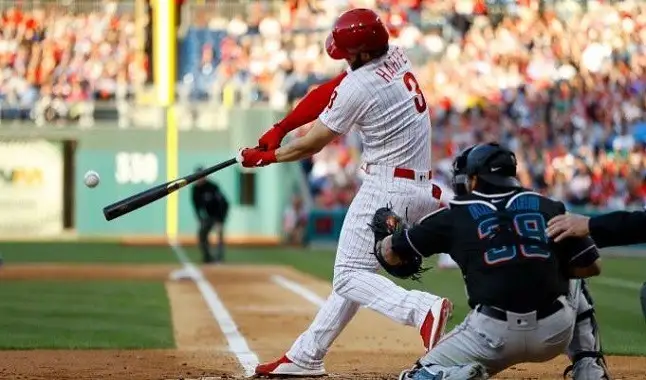 "I don't see how we can't reach a consensus. Everyone will benefit."
The latest news about Major League Baseball says that the owners are planning an agreement with the players to hold a regular season with 80 games until the end of the season. The agreement says that athletes will return to training in June and start the season in July.

To start, the games will be held regionally, with the goal of minimizing travel and without the audience of fans.

Dodgers manager Dave Roberts says he is hopeful for this new stage. "I don't see how we can't reach a consensus. Everyone will benefit. It's time for the fans to play baseball in their homes. I think it can be therapeutic and enjoyable fun ".

There is still no knowledge of changes that may occur during the league, if the local authorities do not allow the games to take place in their regional stadiums. The security protocol for the players was also not disclosed in relation to training.

"I think nothing can be done until [security] can be guaranteed and we feel comfortable with it" said the current pitcher of St. Louis.

"We want to put a good product on the field, but we prioritize the health of the players. In general, we are younger and healthier, but that does not mean that our support team is or that the referees are immune to the disease "- concluded Andrew Miller.