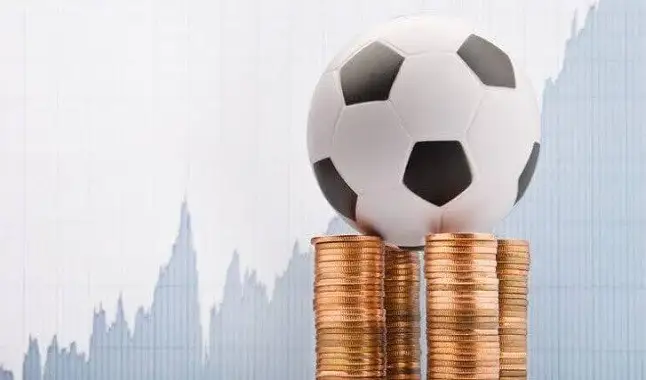 We have prepared an article to guide bettors who have small bankrolls; read with attention.
Currently, the betting market has gained a great prominence due to the number of people who are looking for some profitability from the comfort of their home. However, many of these people end up asking themselves, is it possible to make money starting with a small bankroll? A small bankroll is considered by most bettors as one of the greatest difficulties in becoming a professional in this medium.

The big mistake of the novice bettor is to expect to make money in the short term. Therefore, investing many times in markets, which they have not studied or at least don't know how to analyze. Therefore, they often arrive at the famous "All in" method, in which the bettor applies his entire bankroll in just one bet, thus leading to his bankruptcy most of the time.

One of the most important factors for managing a small bankroll is knowing how to use the psychological factor, which many end up lacking. Considering that, in any series of lost bets, called "bad run", the bettor will try to recover his investment as quickly as possible, destabilizing himself and changing his strategy outlined at the beginning.

There are countless ways to set up a strategy and bet with a small bankroll, strategies that involve the creation of betting criteria, insights, but all these strategies need to follow the profile of this bettor, where the technique for this to happen goes through a good bankroll, or stakes, division. One of the most used ways among bettors to standardize their actions and attitudes is to maintain a good division of their bankroll according to their profile. However, this will not make consistency or gains guaranteed, but it is the best way to maintain a high volume of bets and make their investment spin, optimizing investment resources.

Another strategy for those starting out with a small bankroll is to be more aggressive in their betting. However, the more aggressive the bettor is, the more units will be necessary for him to be able to balance his winrate - percentage of correct answers - which will be lower due to the risk of each bet. The winrate is the ratio of the number of bets won to the number of bets placed.

Therefore, the big key point for working with a small bankroll is the same as working with a normal bank, which would be to have a good volume of bets. However, the difference for a small bank and a larger bank is the aggressiveness of the bettor. Small banks allow him to be more aggressive than usual when the bettor finds EQUITY in his bet, of course, according to his criteria.

Therefore, to become a winner in sports betting it will be necessary a lot of discipline, dedication, seriousness and, above all, to maintain a well elaborated management. Well, the basis for managing a large bank will come from how you are able to manage a small one.