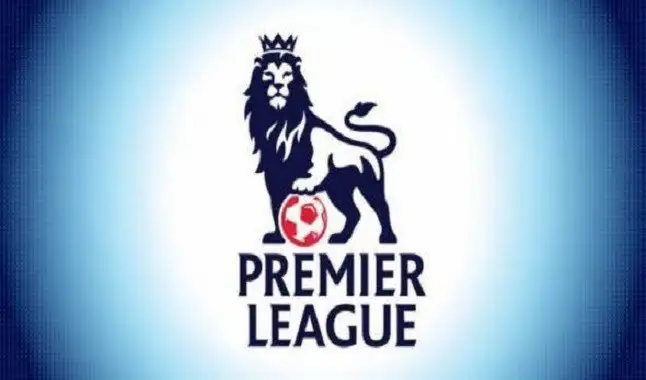 "I think [the return of football] would lift the spirits of the nation."
Last Wednesday, Dominic Raab, the current foreign minister of the United Kingdom, said that the resumption of football in the country would be a good cause to recover the spirits of the population at this time.

"I think [the return of football] would lift the spirits of the nation" - the minister said.

According to a news conference, Raab says that holding football matches would provide a scenario in which the United Kingdom would be improving, in order to help the British population to be a little more optimistic about the current scenario.

"I think people would like to see us get back not just to work and get to a stage where children can safely return to school", says Raab, "but also enjoy some of those pastimes, sporting in particular." he concludes.

This Sunday, the prime minister, Boris Johnson, will seek to present a plan to alleviate the current situation in which the country is, so that it can return to football on the pitch.

As reported, the Premier League intended to return today, this Friday, but agreed to wait until Monday to discuss the current situation.

Between speculations, players should return between May 18th and 24th to start training individually.

Among this, the English Championship can be resumed by June 12th, where the plan is to end the season by July 31st, reserving the month of August for European competitions and the rest of the FA Cup. Until then, we expect new developments.