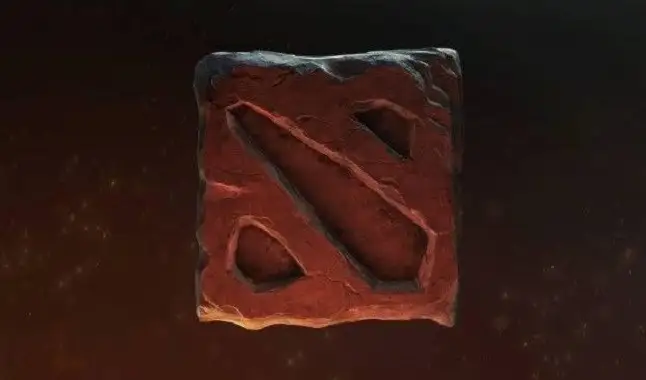 The event considered to be of greatest importance within the competitive landscape of Dota 2 received new information from Valve about The International.
The event, originally scheduled to take place during the month of August, received the green light for sales of the Battle Pass. The total amount collected through sales will be distributed in the final award to the winning team.

Traditionally, the sale of the Battle Pass is made available by Valve weeks before The International takes place, which surprised the public, as the event is still undated, and remains suspended until further orders from the company.

The news of the year 2020 is based on the game's Guild system, which will be created only for those who manage to increase their levels in gaming. Daily players will have challenges to conquer and help their Guild move up the ranks to guarantee in-game rewards, as well as daily contracts in Dota 2.

There was also the disclosure of a new summer event that has not yet been announced with more information on how it will occur or the mode that will apply. The first event will have points for the Battle Pass: Battle Gauntlet.

The Battle Pass is being available in a set of three options, namely:

Level 1, for $ 9.99
Level 50, for $ 23.35
Level 100, for $ 44.99

All players in the Dota 2 scenario will be able to participate, however, the latest statement from The International follows:

"After a long deliberation on the global health emergency arising from Covid-19, we made the difficult decision of postponing The International. We thought of several possible dates, but it is likely that the event will only occur in 2021. Due to the highly volatile scenario regarding agglomeration restrictions, virus trajectories and international travel policies, we do not expect to be confident enough to disclose precise dates in the near future. In the meantime, we are working on revamping the CPD for the fall season - we will share information as soon as possible."