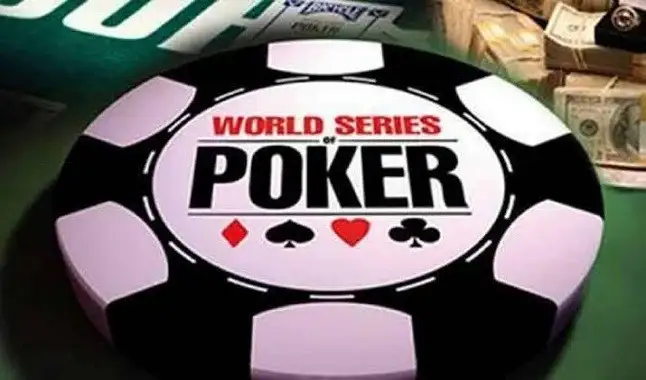 The World Series of Poker executive communicated about the paths the series should take.
This past Monday, the 20th, the WSOP (World Series of Poker) issued a statement advising the postponement of its 2020 edition. The event was scheduled to take place from May 26 to July 15, hosted at All- Suite Hotel & Casino, LA
What causes the impossibility of holding the event is due to the current pandemic that the world is experiencing: the coronavirus.
The WSOP plans to return to the event in the second half of the year, however, without any confirmation.
The World Series of Poker executive, Ty Stewart, explains the current situation:
"We are committed to organizing the World Series of Poker this year, but we need additional time to proceed with our traditional size while prioritizing the welfare of our players and staff".
Taking advantage of the statement, Stewart, communicated about the possibility of expanding the event to the virtual world, which would provide a great proposal for the Brazilian public of the sport.
"In the meantime, official WSOP competitions are expected to take place online during the summer. Soon, we will announce the details of our tournament series on WSOP.com. Through a partnership with international operators, it will also allow players to seek the WSOP glory from their homes "