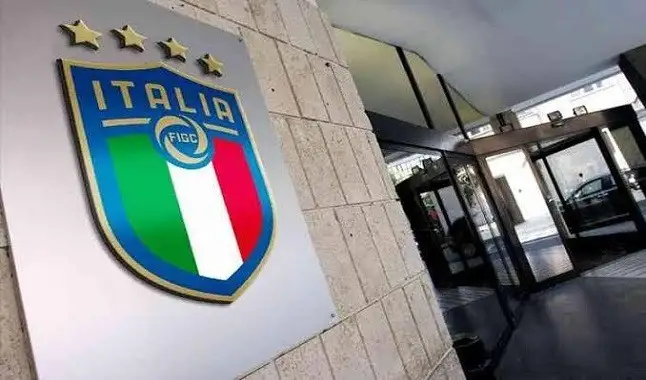 Italian Government confirmed the resumption of football activities in the country.
The Italian government's decision to resume football in the country has recently been made public. According to Prime Minister Giuseppe Conte, Serie A clubs should begin their training on May 4.
Throughout the work process, social distancing rules must be respected. The training will be carried out individually between the athletes. Only after the 18th largest players will be able to train in groups.
The Italian championship is scheduled to return on June 2.
It is worth mentioning that other European leagues are also already planning to return with football in their activities, such as the Bundesliga, which is still waiting for the government's release.