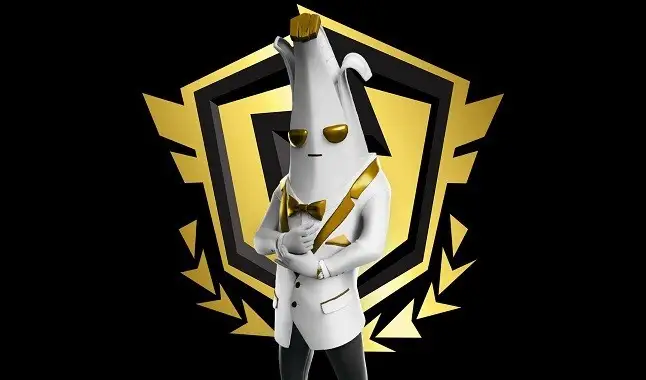 Epic Games announces new Fortnite tournament with $ 2 million in prize money.
According to the official announcement by Epic Games last Friday, the 24th, there will be a new Fortnite tournament: The FNCS Invitational.
The event will be played in solo mode, with three weeks of prizes, to which US$ 2 million will be distributed for these games. All players, from any region can participate.
The FNCS Invitational event is scheduled for May 9 and will consist of three weekly tournaments. There will be point counting and cash for the best placed in the event. The best placed players in the first week will win seats to compete in the second week.
From this, the players who score more will advance to the last big week, scheduled to be held between 23 and 24 May.
Each game will be played according to the consoles played, between PC, PlayStation, Mobiles and etc.
Check the prize table on the Brazilian server and their respective dates:
WEEK 1: MAY 9 AND 10
1st - $ 3,500
2nd - $ 1,500
3rd - $ 1,000
4th - $ 900
5th - $ 800
6th - $ 700
7th - $ 600
8th - $ 500
9th - $ 400
10th - $ 350
11th – 15th - $ 300
16th – 20th - $ 250
21st – 30th - $ 200
WEEK 2: MAY 16 AND 17
1st - $ 10,000
2nd - $ 7,000
3rd - $ 4,100
4th - $ 3,000
5th - $ 2,200
6th - $ 1,500
7th - $ 1,000
8th - $ 650
9th - $ 450
10th - $ 350
11th – 15th - $ 300
16th – 20th - $ 250
21st – 30th - $ 200
GRAND FINAL: MAY 23 AND 24
1st - $ 40,000
2nd - $ 17,500
3rd - $ 15,000
4th - $ 13,500
5th - $ 10,500
6th - $ 9,000
7th - $ 7,000
8th - $ 5,000
9th - $ 3,250
10th - $ 1,500
11th – 15th - $ 500
16th – 20th - $ 450
21st – 30th - $ 400
31st – 40th - $ 350
41st – 50th - $ 300
51st – 100th - US $ 250
Points distribution:
Vitória Royale - 33 Points
2nd - 26 Points
3rd - 22 Points
4th - 19 Points
5th - 17 Points
6th - 16 Points
7th - 15 Points
8th - 14 Points
9th - 13 Points
10th - 12 Points
11th – 15th- 9 Points
16th – 20th - 7 Points
21st – 30th - 5 Points
31st – 40th - 3 Points
41st – 50th - 2 Points
51st – 75th - 1 Point
See which teams advanced to the CBLoL Playoffs